About
Christophe Antonio
↓
20 years of experience in crafting awesome digital products.
I am a French UX/UI Designer based in the Netherlands with a passion for strong identities and elegant interfaces.
From drawing illustrations to delivering complete styleguides or sketching user interfaces to coding responsive prototypes, I am a visual thinker who focuses on getting sh*t done.
Since 2001, I have worked in France, Spain and the Netherlands with small start-ups and global organisations on brand identities, websites, web and mobile applications as well as print and video material. I now offer my services as an independent one-man studio or as a freelancer for your team.
Capabilities
Collaboration
Agile
SAFe
Confluence
Jira
Trello
Slack
Design
UI/UX design
Brand identity
Websites and mobile apps
Visual design
Prototyping
Testing
Development
(X)HTML
CSS3, LESS, SASS
Javascript, JQuery
Wordpress
Liferay
Adobe AEM
Some previous projects
Portbase
2013. NPCS application
UX / Visual design / Prototyping
Reeds & Elsevier
2012. eBook concept
Visual design / Frontend dev.
Wolters Kluwer
2012. Smartnewz
Visual design
Joh. Enschede
2012. Mobile app
Visual design
Ministerie van Nederlandse Zaken
2012. Room reservation Intranet
UX / Visual design
Air Traffic Control Nederland
2011. Website
UX / Visual design
Brezan automaterialen
2011. Cash register systeem
UX / Visual design
Europol
2010. Intranet
Frontend dev.
City of Luxembourg
2010. Website
Visual design
De Nederlandsche Bank
2010. SDLC Intranet
Visual design
JAAP.nl
2009. Website
Visual design
KPN
2008. Video portal
Frontend dev.
Harley Davidson
2007. Advertising
Graphic design
Honda BQR
2006. Website
UX / Visual design / Frontend dev.
Volkswagen
2006. Eos model presentation
Motion graphics
Fun facts
I am fascinated by all stuff about outer worlds, Space and Sci-fi stories.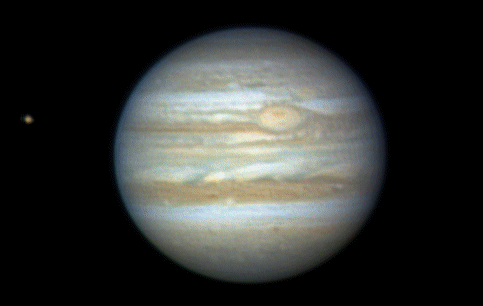 I am a huge Music fan. From Electronic to SynthPop, Hip Hop and slow jams but mostly late 70's & early 80's Funk.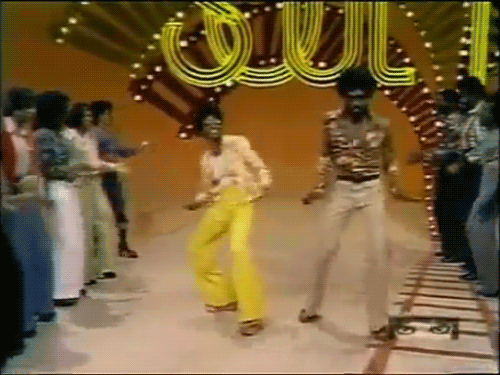 I am the proud daddy of 2 knights and a princess.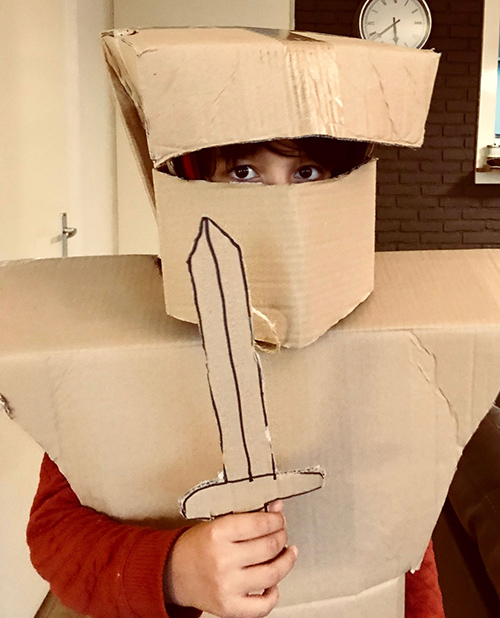 to the top →