Logistics digitized.
TNT Digital
↓
Year
2015-17
Client
TNT/Fedex
Agency
Jungleminds
TNT Express offers door-to-door shipping to more than 200 countries—connecting people and businesses all over the world.
The challenge
A digital landscape made out of a dozen of different tools and platforms for businesses to ship their goods based on their needs, locations or segments.
In order to address this issue, TNT started up its official digital department in Hoofddorp (NL) in 2015, gathering several teams of talented managers, designers and developers. I joined the UX team to work on the booking and the tracking parts of a new unified platform.
The solution
myTNT. One global online platform giving access to the TNT delivery services via a better unified responsive interface.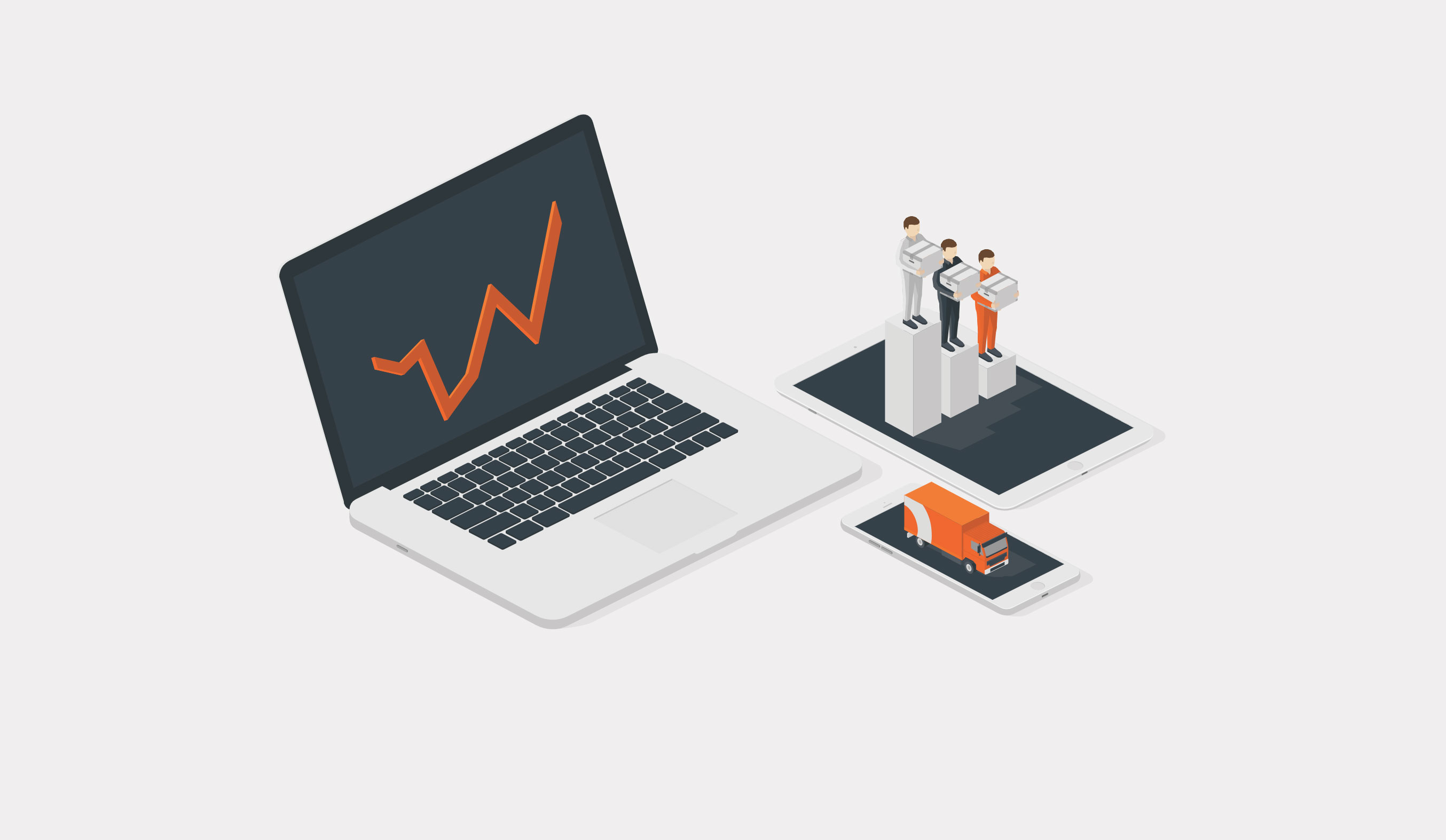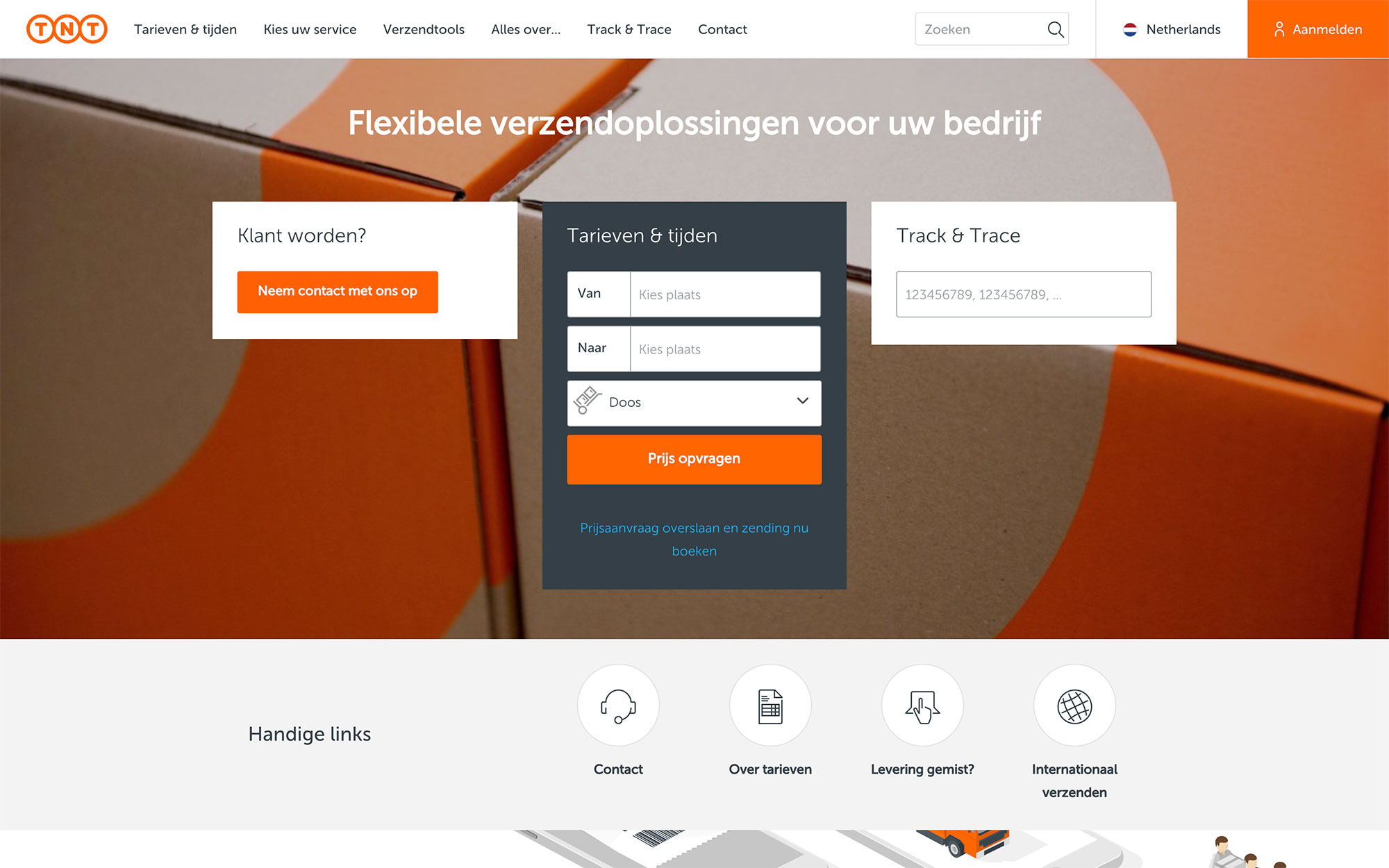 Quote widget
The quote widget on the TNT homepage helps professionals quickly get a price based on the origin, destination and type of package they want to ship. They also get tips and handy advises about how to prepare their shipment and customs documentation.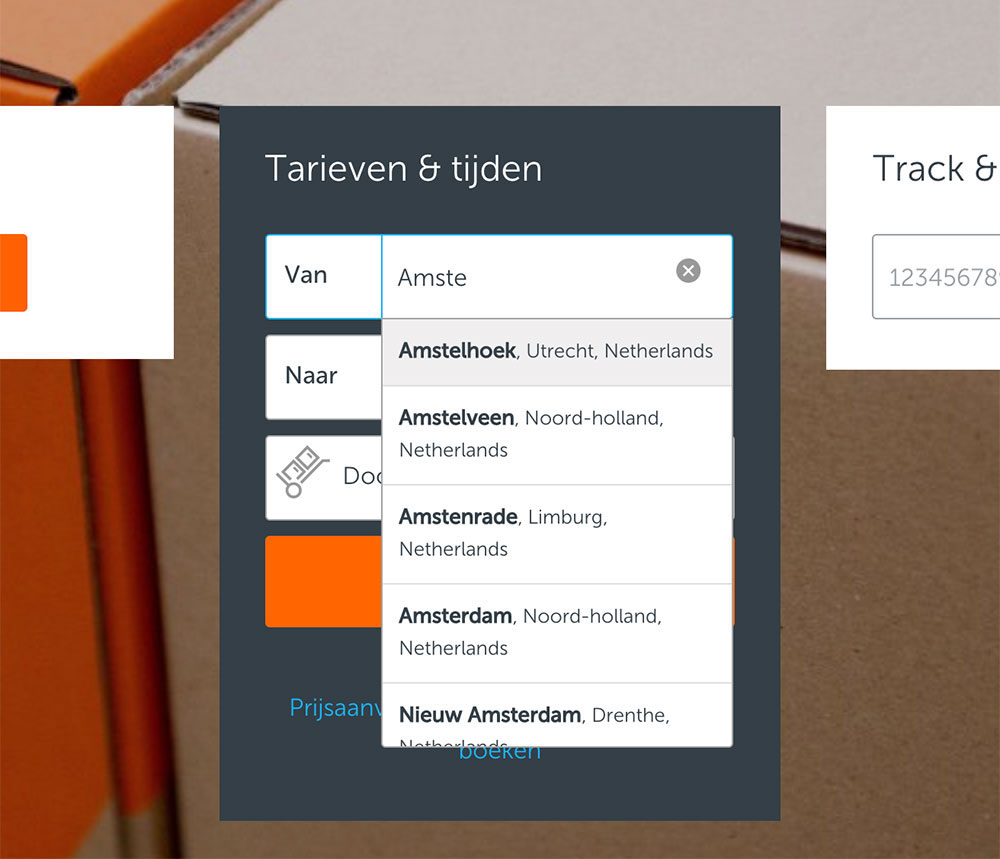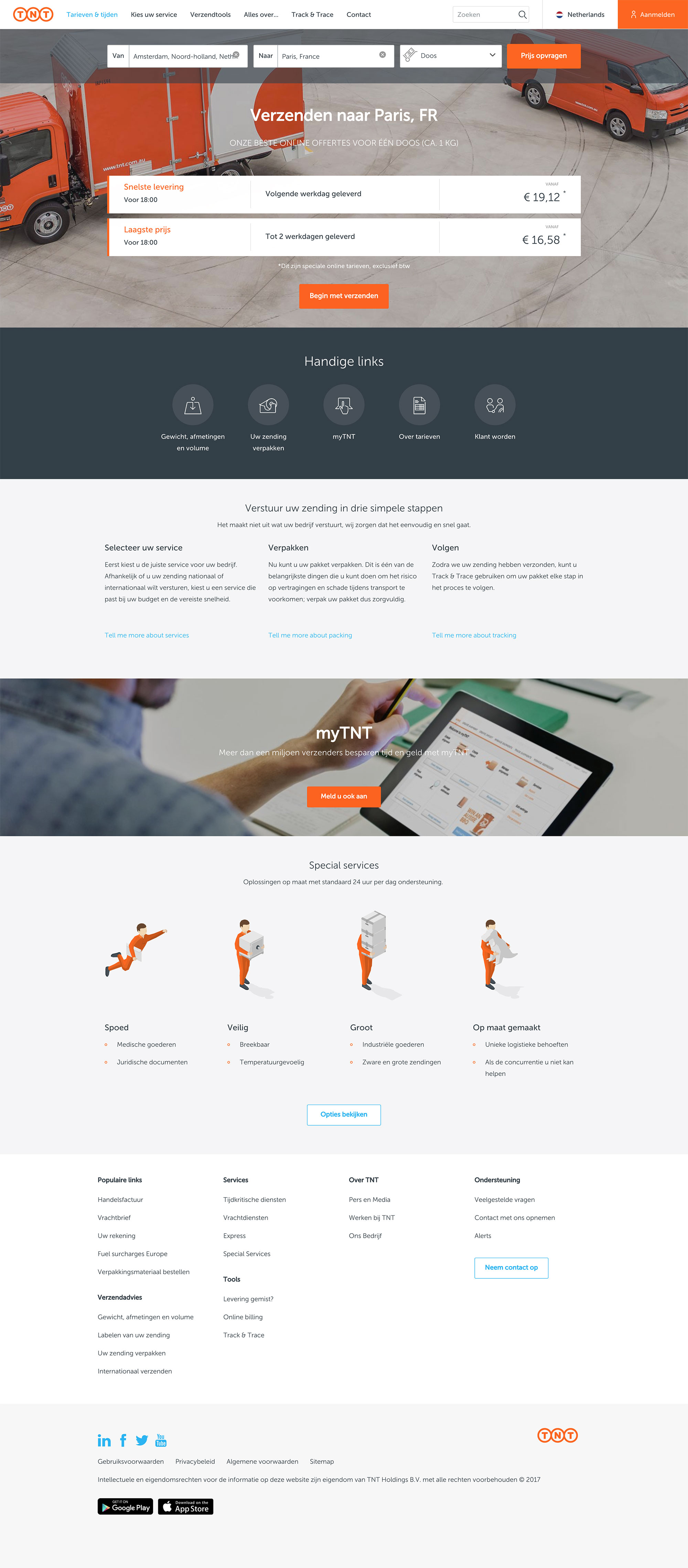 MyTNT Booking tool
The user can then enter the myTNT booking form and add all details to ship his goods. The new myTNT also features great functionalities such as shipments overview, address book, templates and live chat support.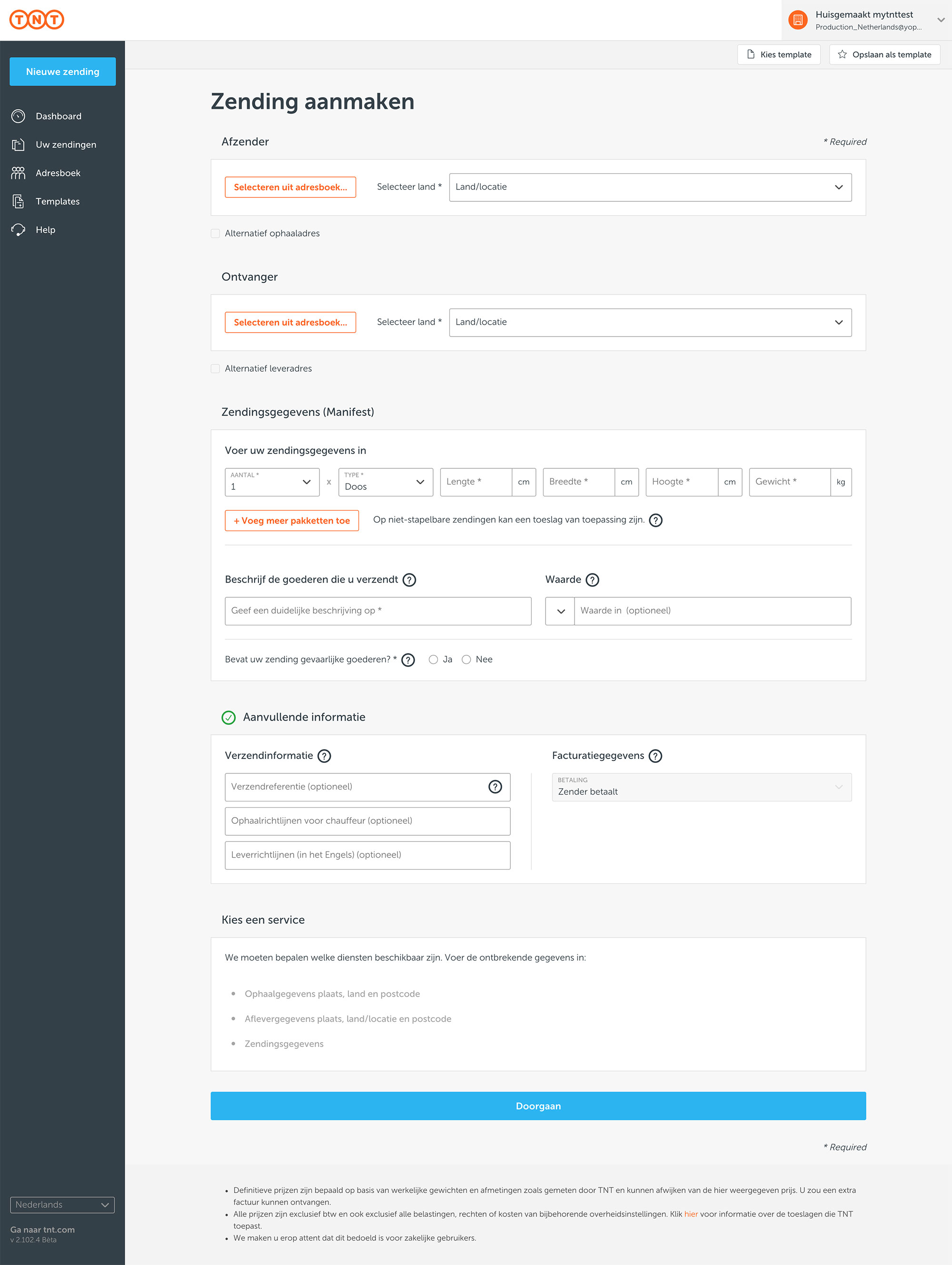 Track & Trace
The Track & Trace module helps receivers keep an eye on the status of their delivery and the details of the all delivery process.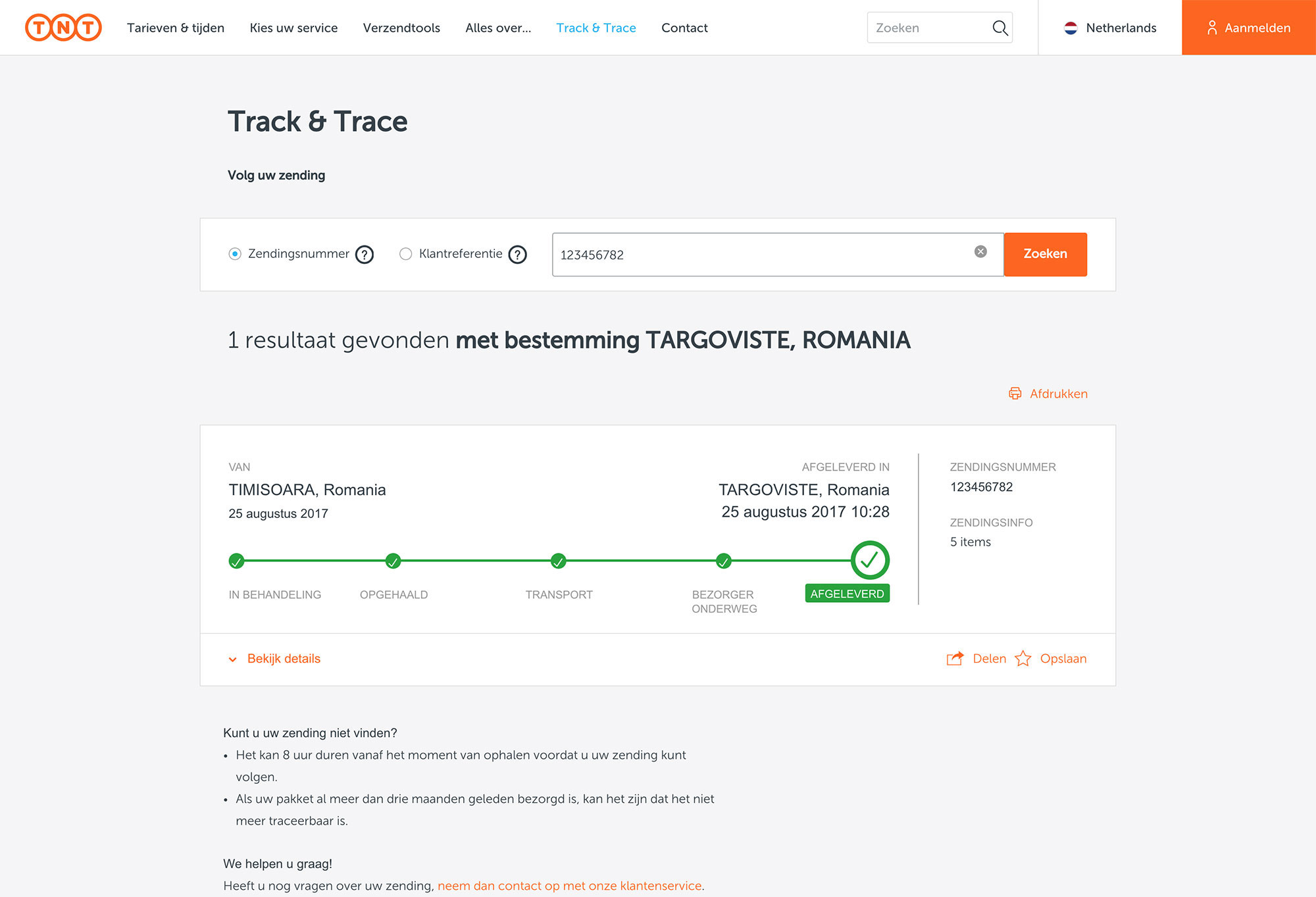 After spending 2 years working on optimizing the first and last miles in the customer journey, I started working on the interaction patterns for the new TNT design system.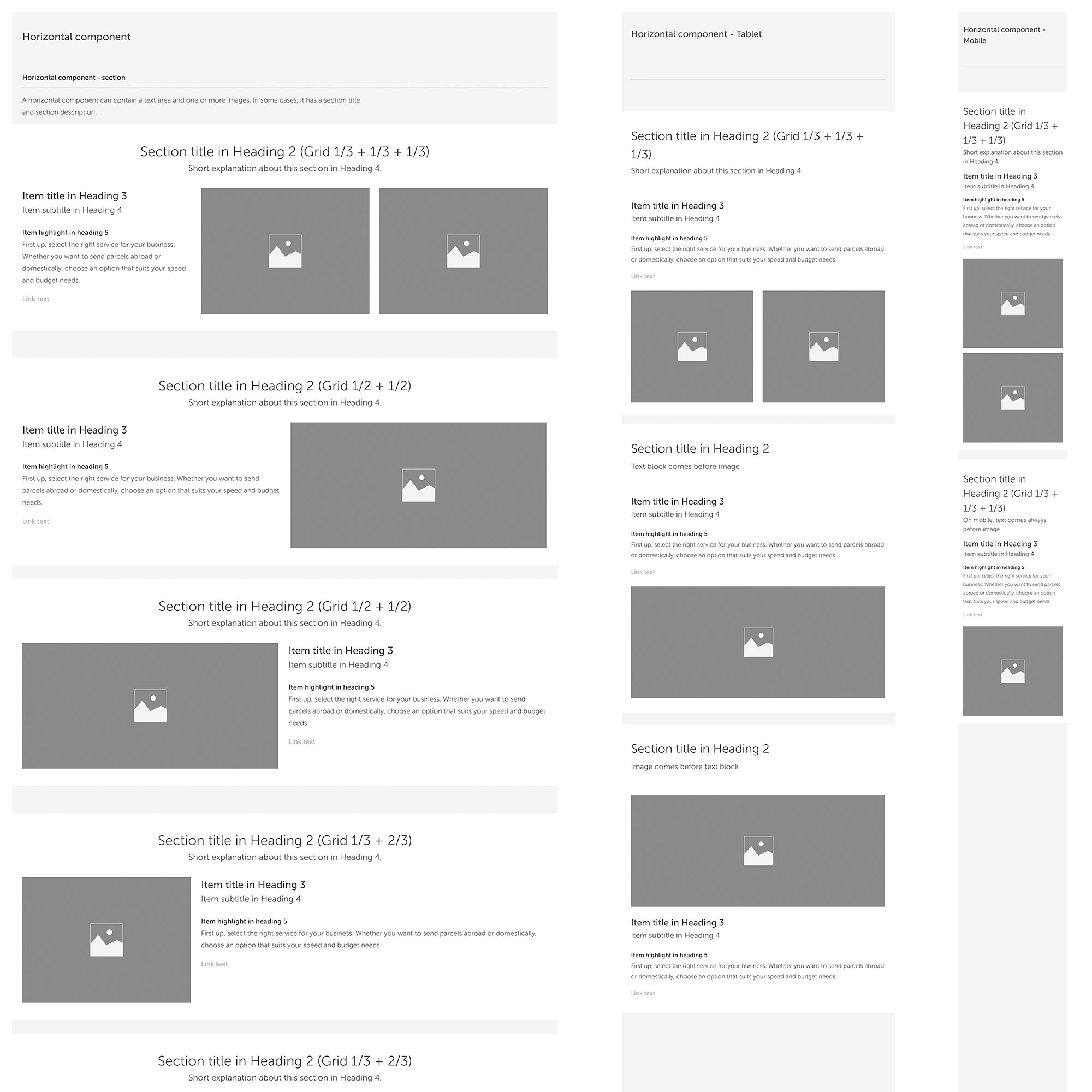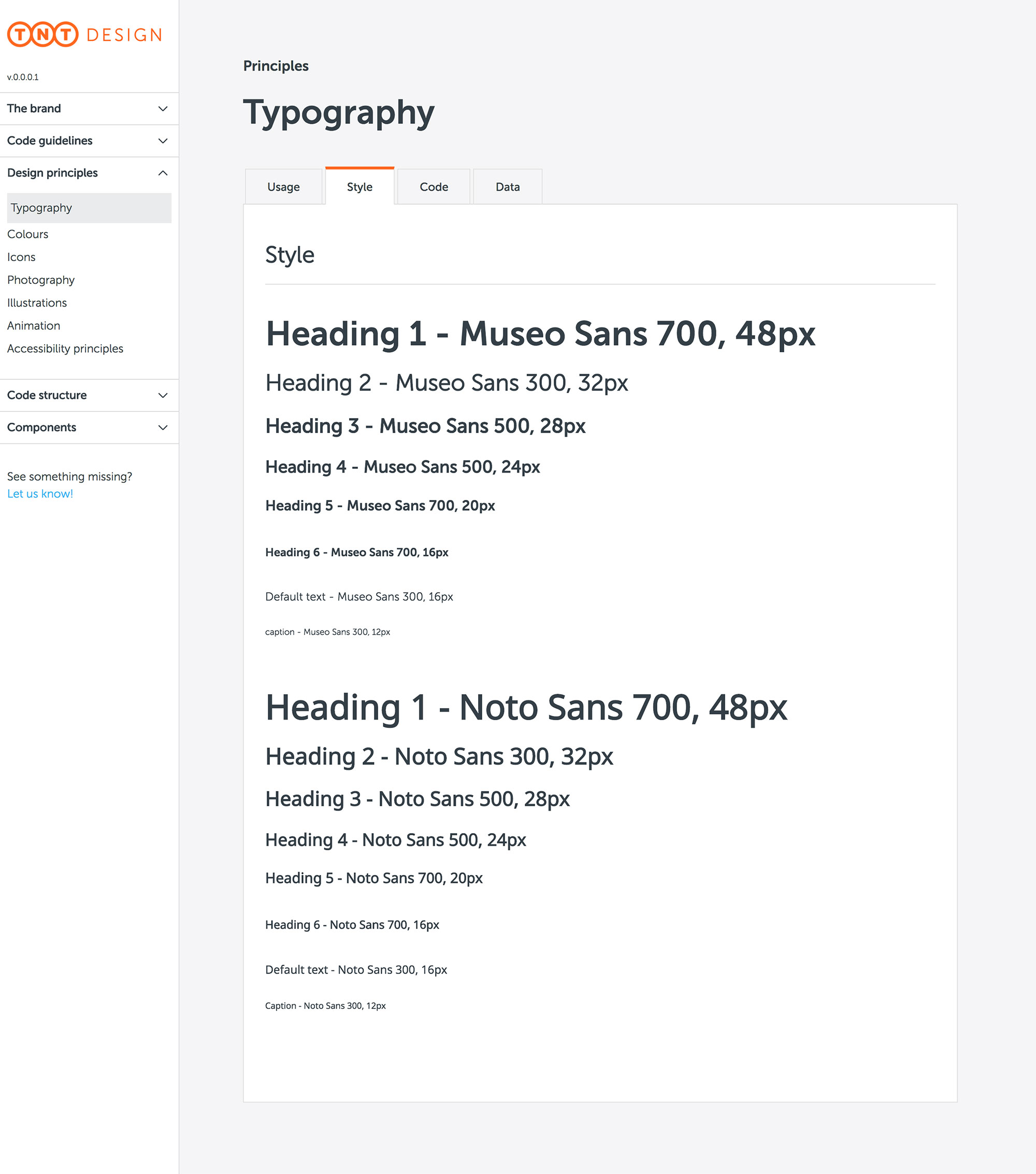 I also worked on flows, prototypes and concepts together with the all UX team to be tested and validated with users before implementation.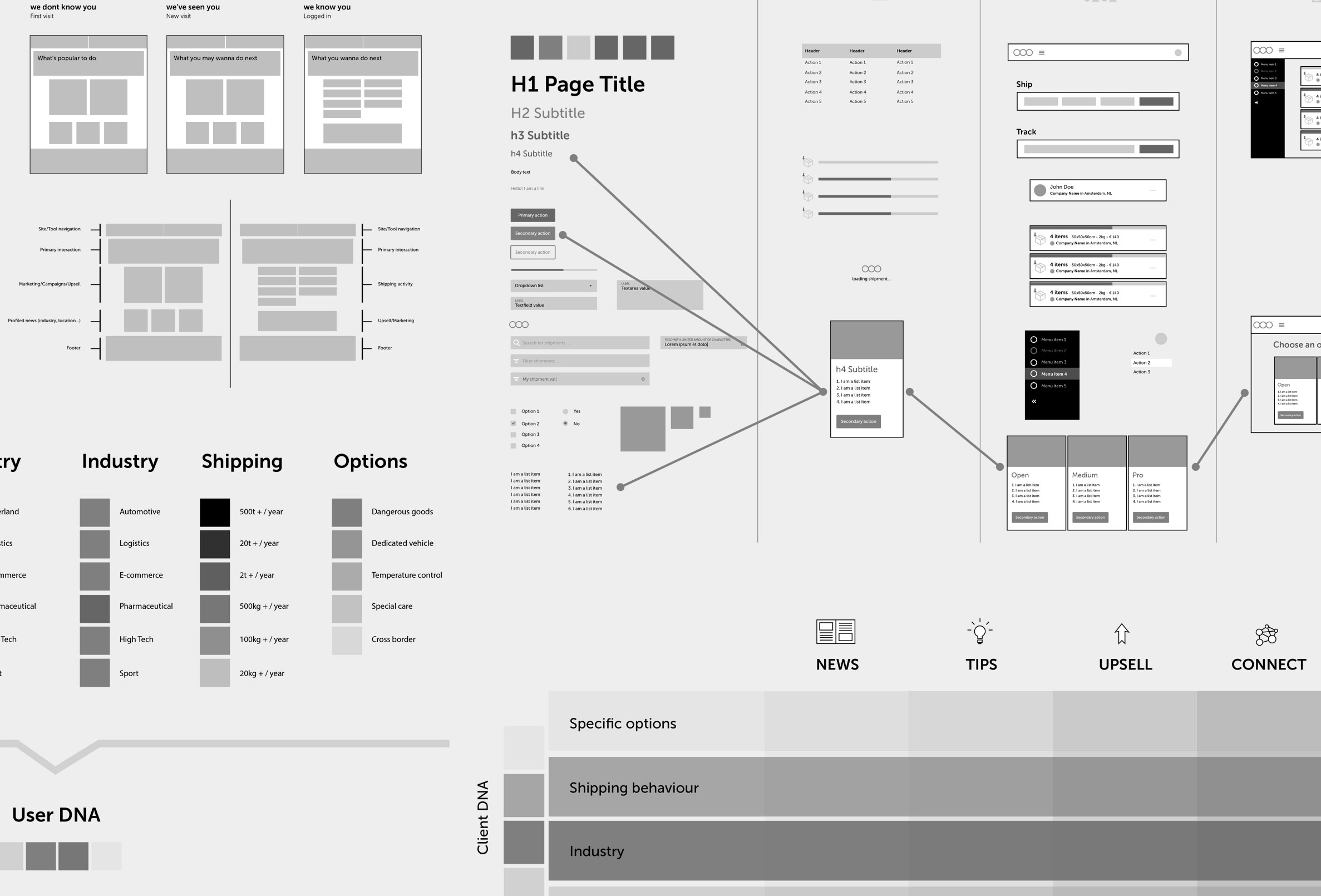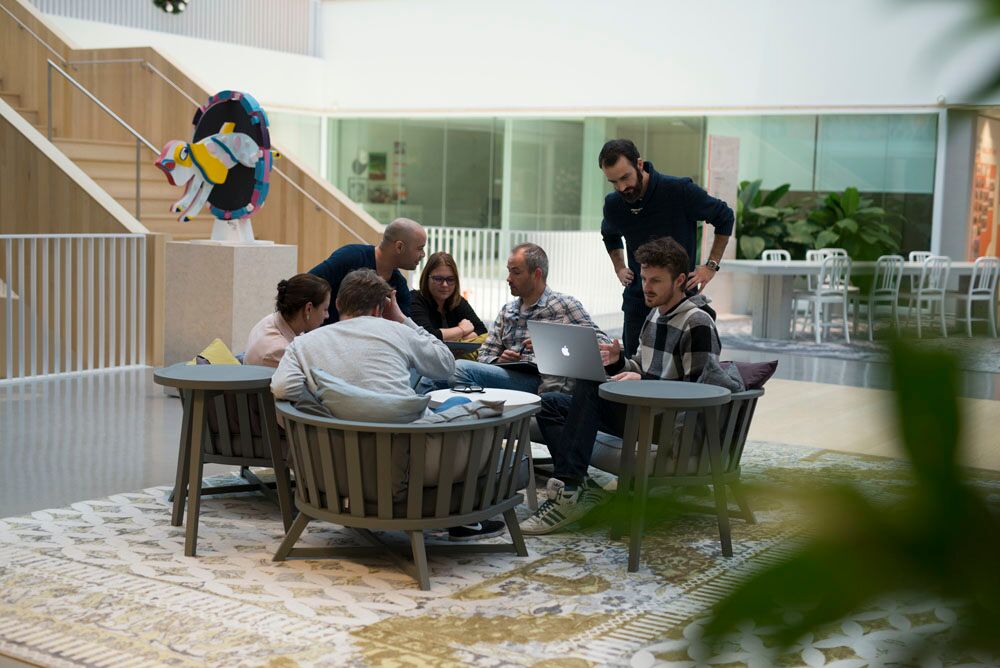 ---
Up next
Vopak
2017
Hubview
UX / UI design
View

→
to the top →