A global platform for cargo charterers.
Hubview
↓
Year
2017
Client
Vopak agencies
Agency
Freelance
Vopak Agencies offers high quality port-agency and hub services. With a team of dedicated and trained employees, they can serve their clients in all ports worldwide.
The challenge
An outdated interface for the clients.
After a nice collaboration on the internal employees tool of their Hubview application in 2015, Vopak agencies reached back to me to refresh the User Interface of the client side of their application.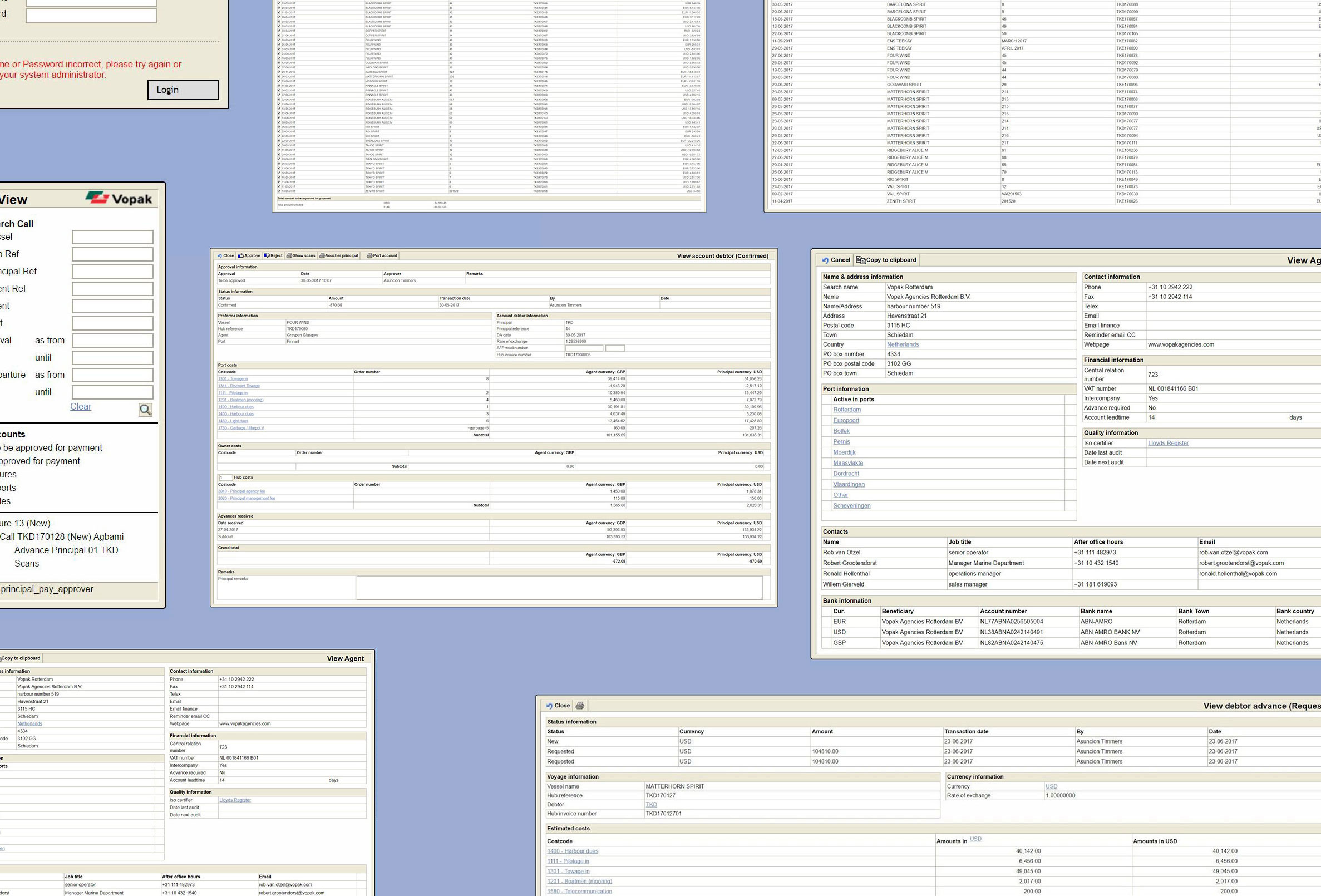 The solution
Instead of delivering a bunch of static screens, I decided to design and build a prototype in HTML, JS and CSS to provide the full experience on both desktop and mobile devices.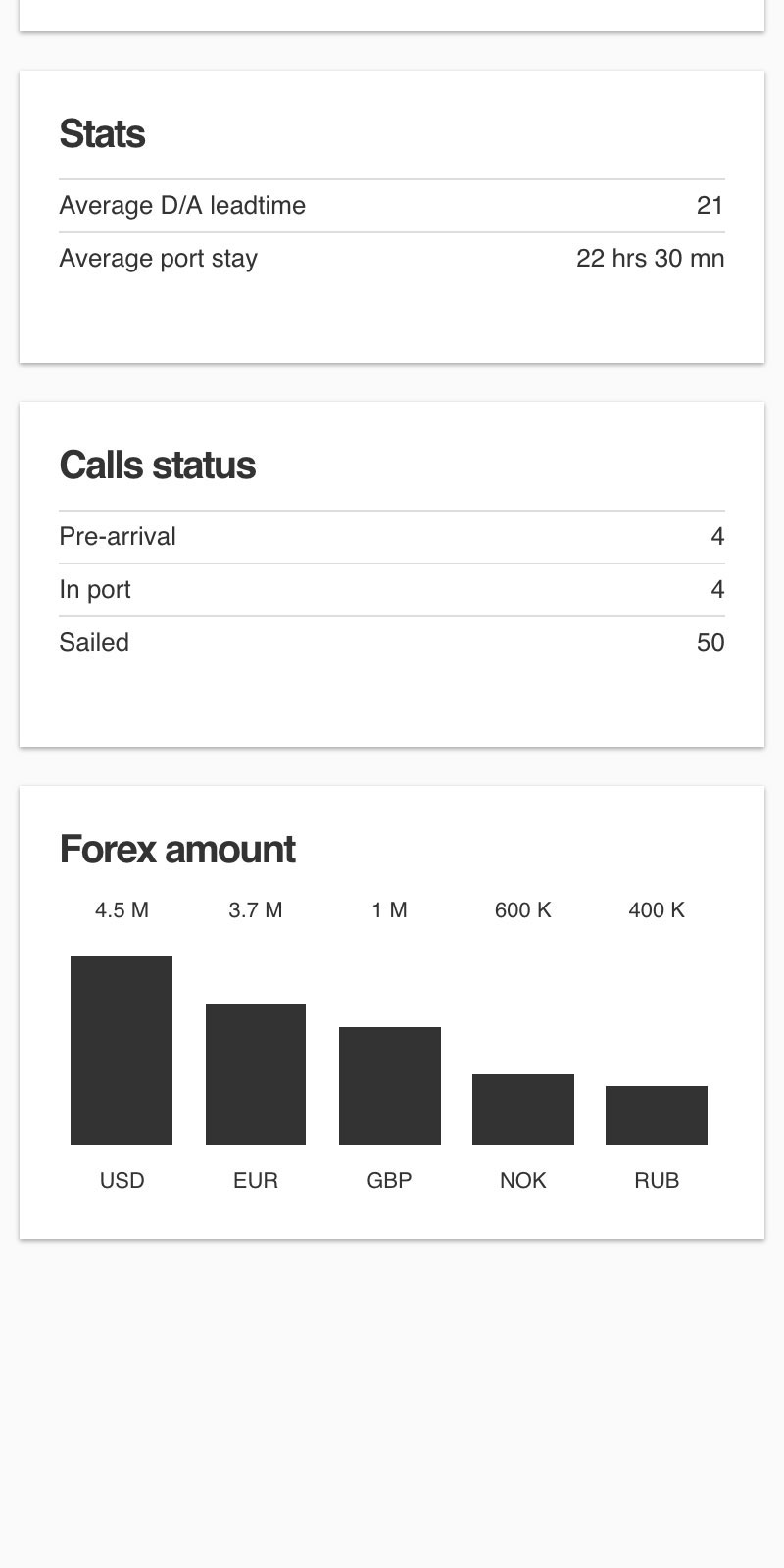 Hi-Fi prototype
The prototype is responsive and can be saved on iOS devices homescreen and launched as a web application outside safari, perfectly mimicing a native application.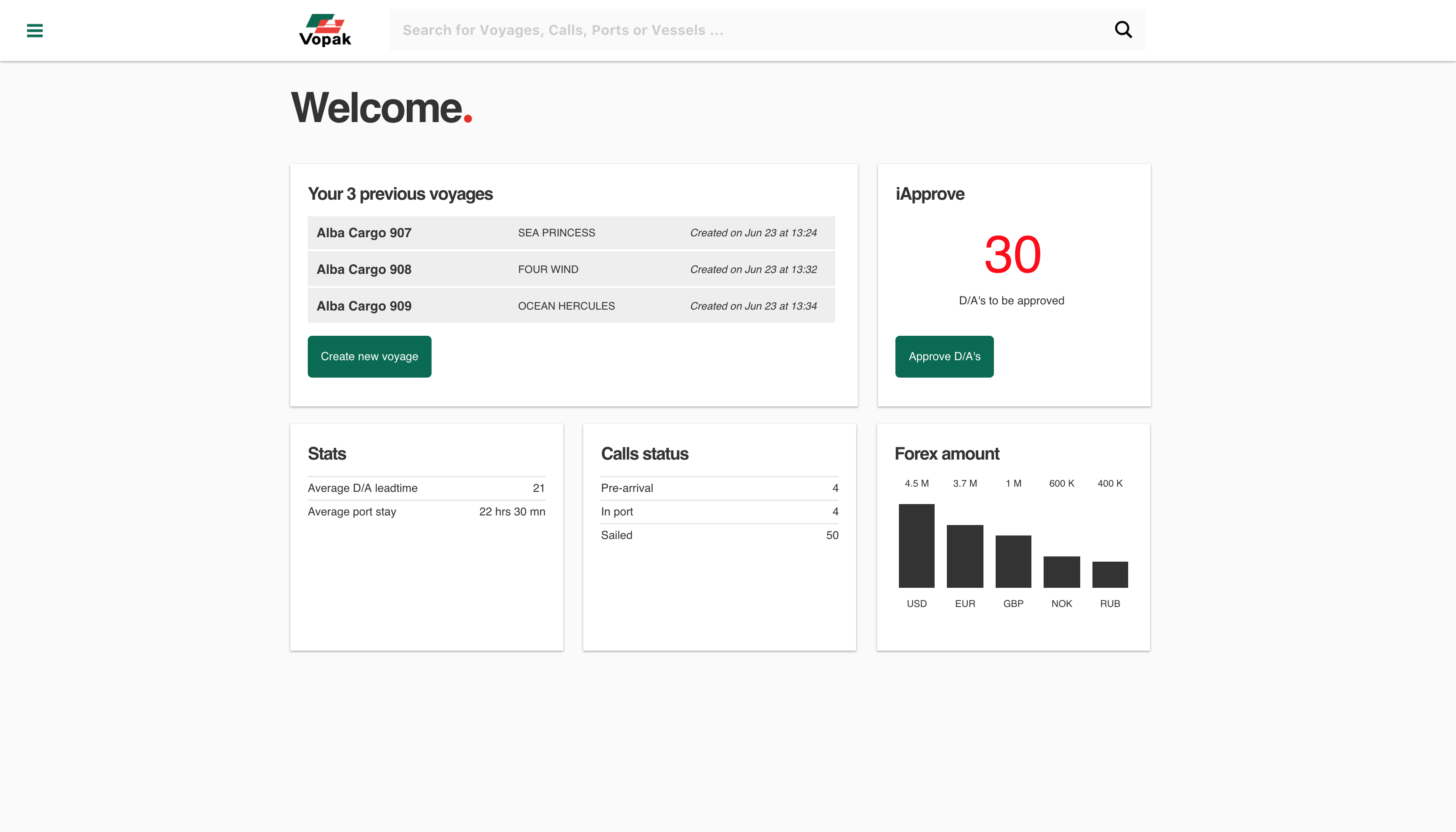 Each detail page displays the vessel, agent and port information as well as the different operations planned for the vessel.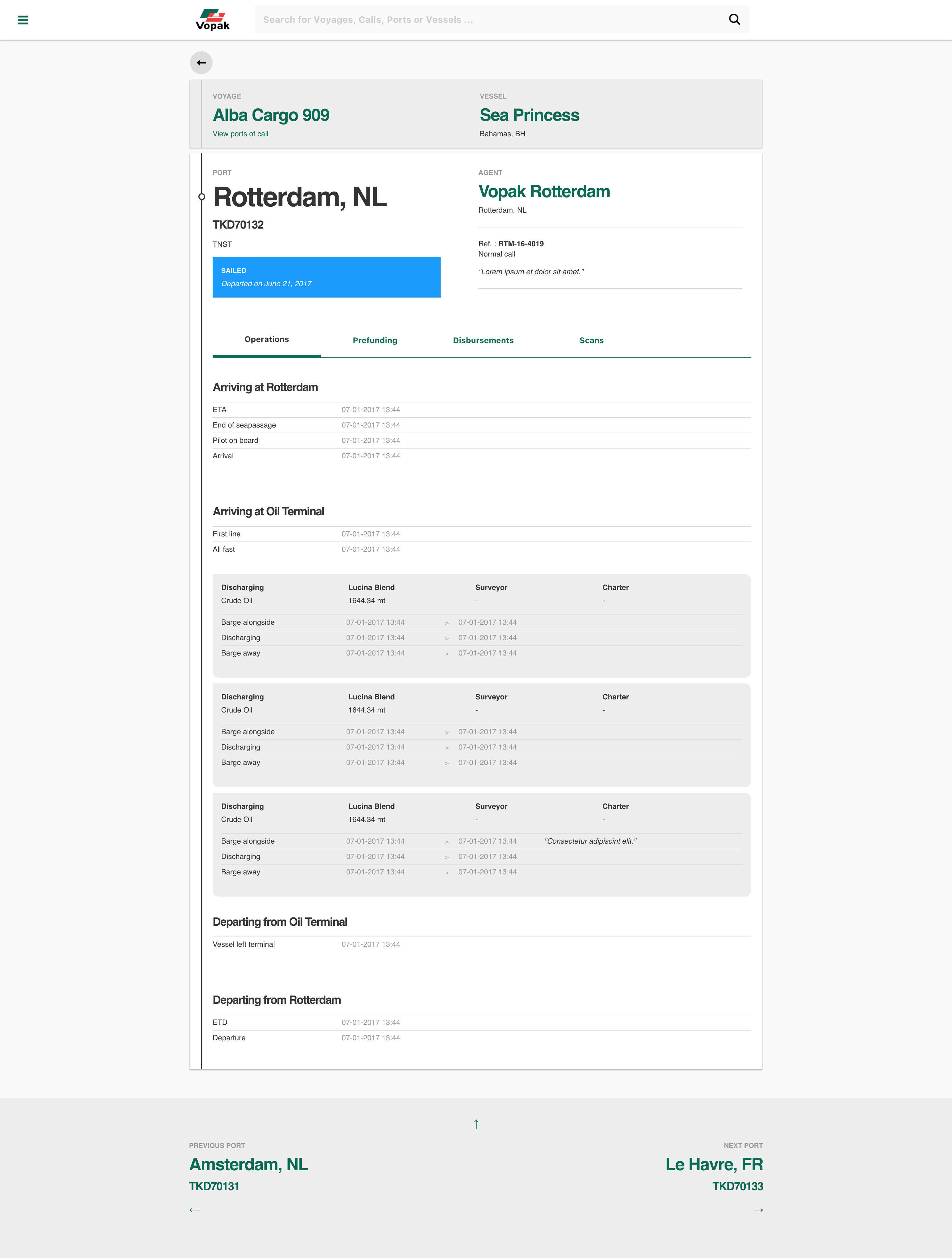 Find the current position of vessels around the globe and follow their previous and next stops.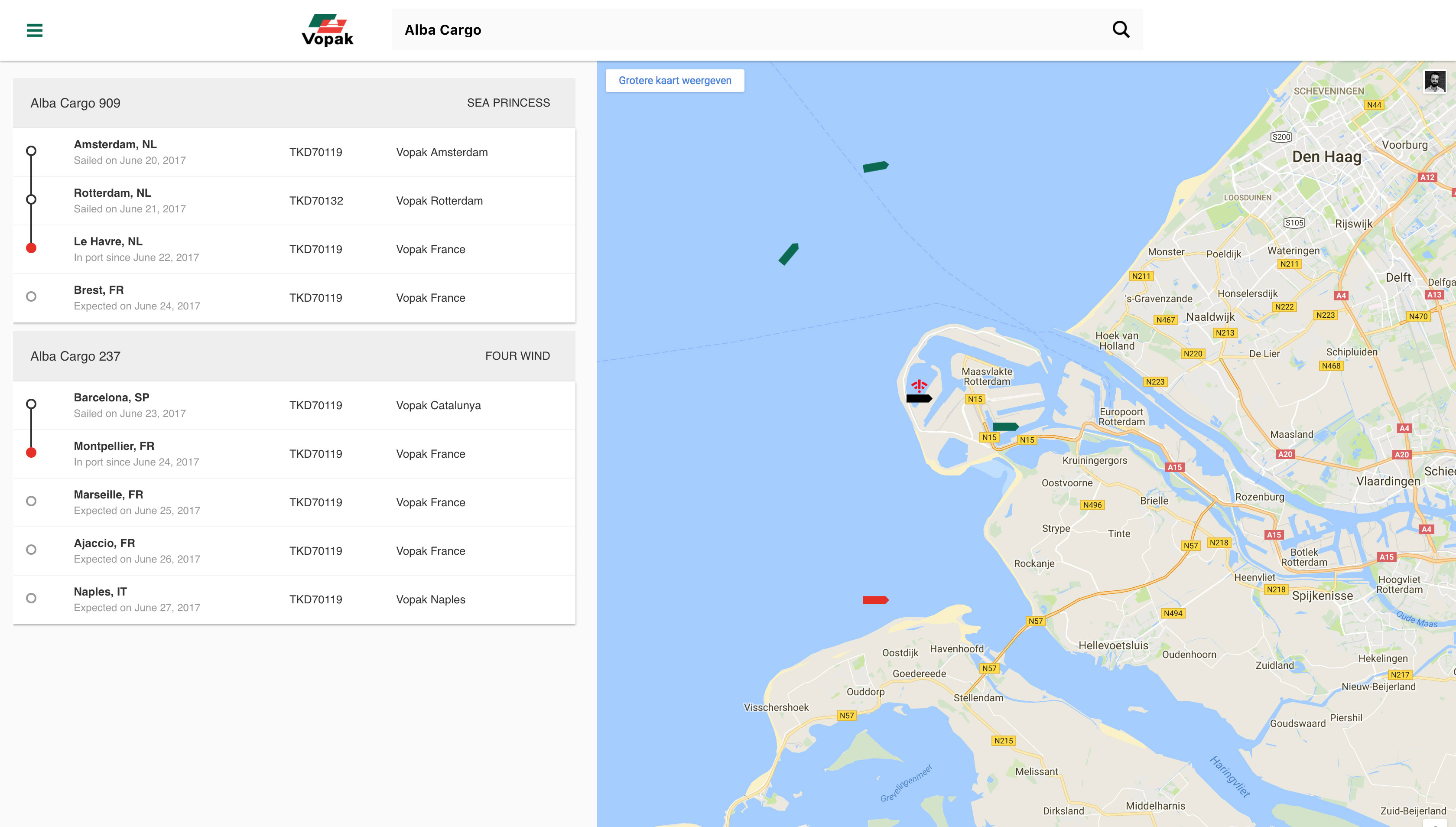 iAppoint
With iAppoint, charterers and agents can book voyages in a few minutes.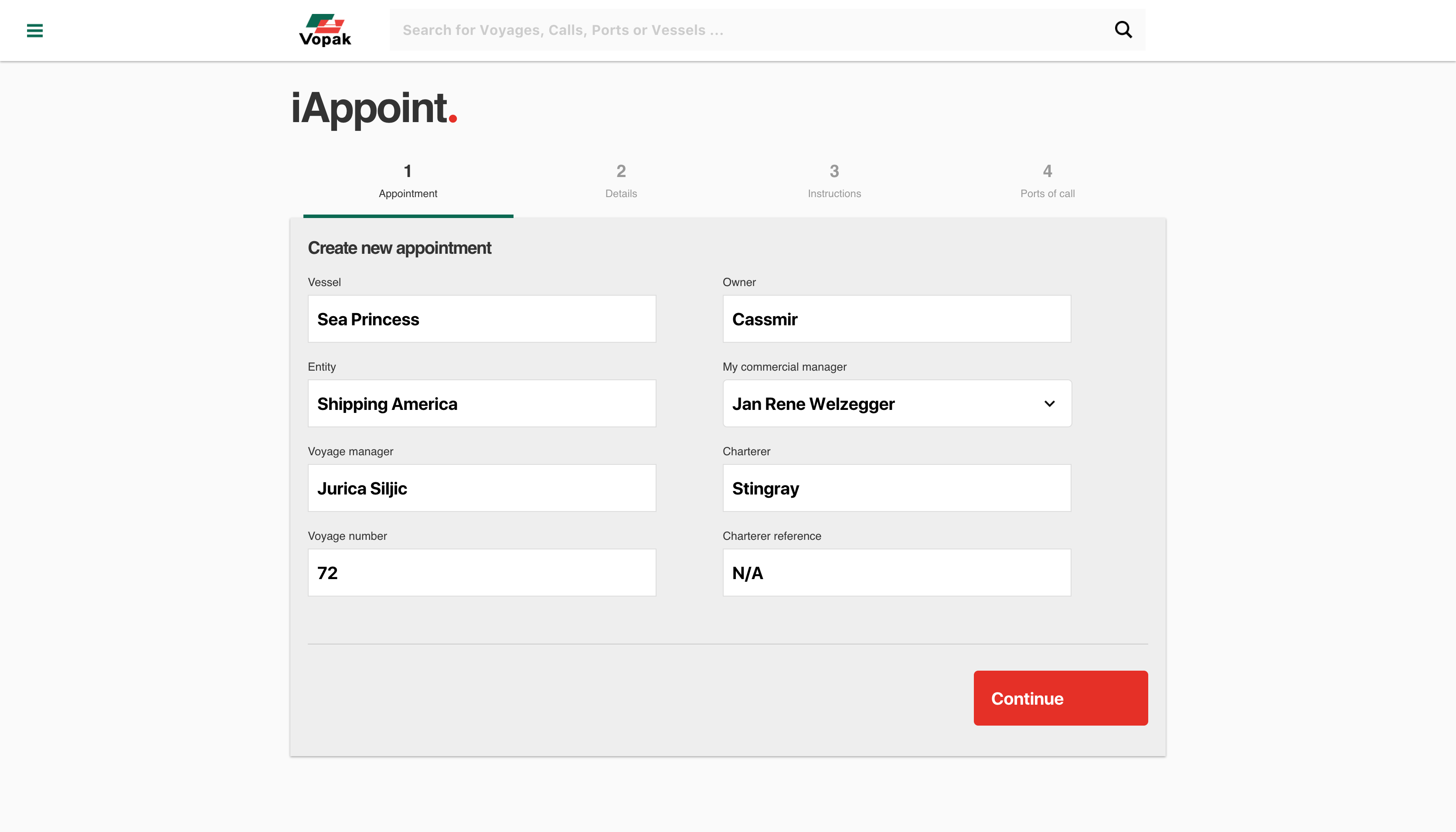 ---
Up next
TIP Trailer
2015
FleetRemote
UI / UI design
View

→
to the top →