A safe access to the Web
for everyone

.

JIP. Jouw Internet Portal
's Heeren Loo helps people with an intellectual disability and/or other disability to fill in their lives the way they want. From young to old, in almost all of the Netherlands.
Year
2014-15
Role
UX / UI Designer
Client
's Heeren loo Zorgroep
Agency
iPROFS
The challenge
's Heeren Loo wanted to create a tool that would enable their target group to enjoy the digital world while being able to filter the content with the help of personal assistants.
Navigating the Internet can be very frustrating for people with physical or mental disabilities. Not only the navigation can be difficult to handle for some users, but also getting the right content without the risk to click on irrelevant results.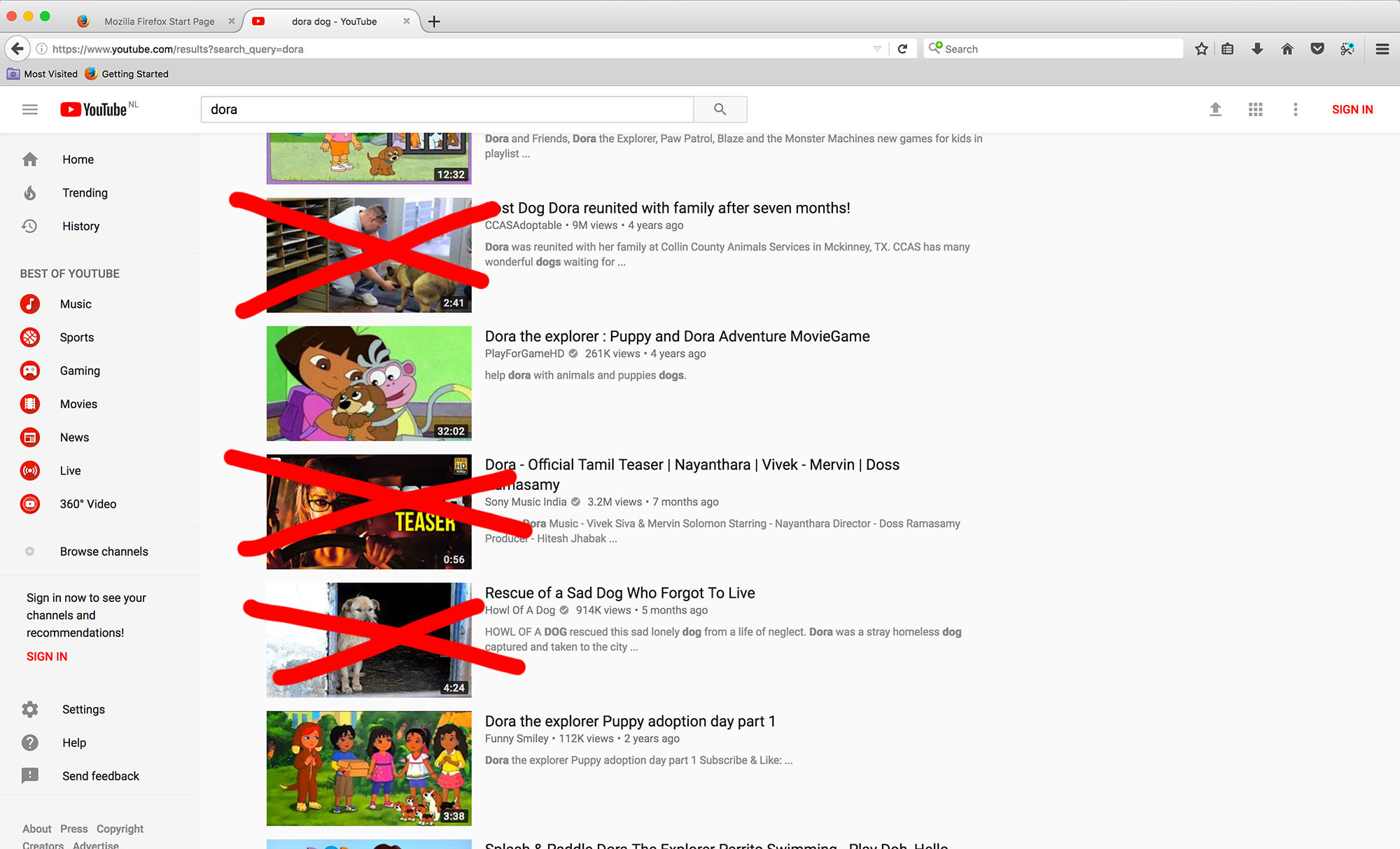 ---
The process
Tasks
Research
Wireframing
Visual design
Tools
Pencil project
Adobe Photoshop
Adobe Illustrator
Target users
Clients
Clients parents
Personal assistants
Platforms
Web application
Mobile application
The JIP project was a very special one since we were dealing with such a specific user group. We had the opportunity to help people who were struggling with tradtional Internet browsers or mobile applications, and build up a tailor-made accessible solution.
Empathising with the end users
Together with Heathcare professionals, parents and clients, we observed and analysed the main challenges the users would face, such as content selection, navigation or cognitive load. We created a few persona's to map the main goals and struggles the end-users had to deal with.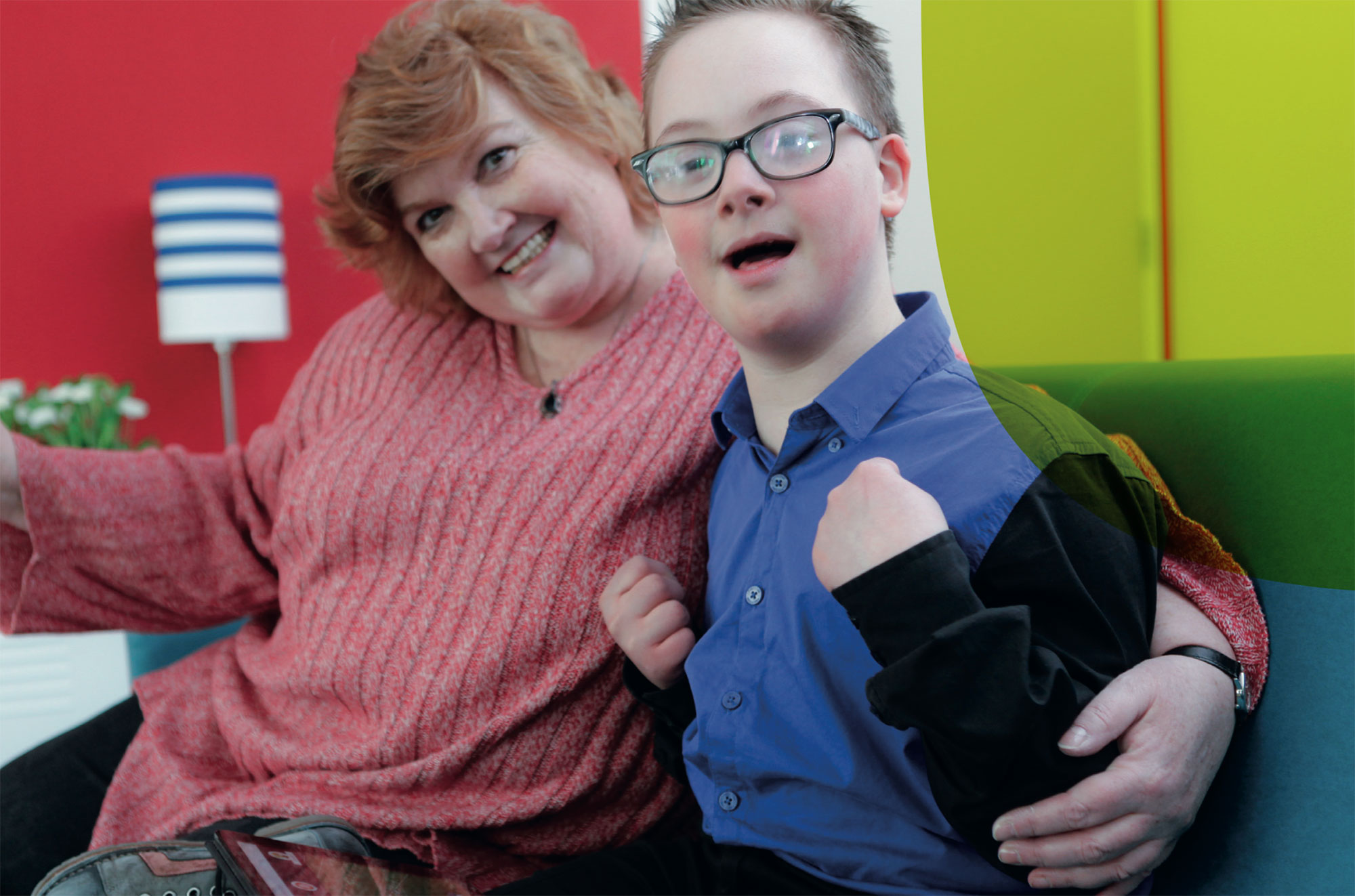 Accessibility first
Our goal was to develop a tool that would help users with a wide range of disabilities. A truely accessible product with a simple navigation, high contrast and both visual and audio feedback. We had to challenge traditional UI design practices.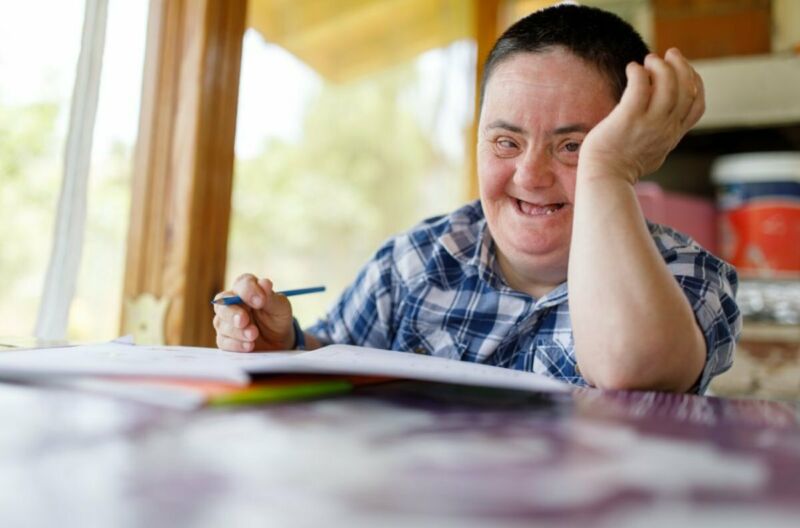 Testing and testing again
The user testing phases were crucial to ensure for a comfortable user experience. A few customisation settings were also available to help assistants customise the UI (elements on screen, color, sound, speed...) to each specific disability.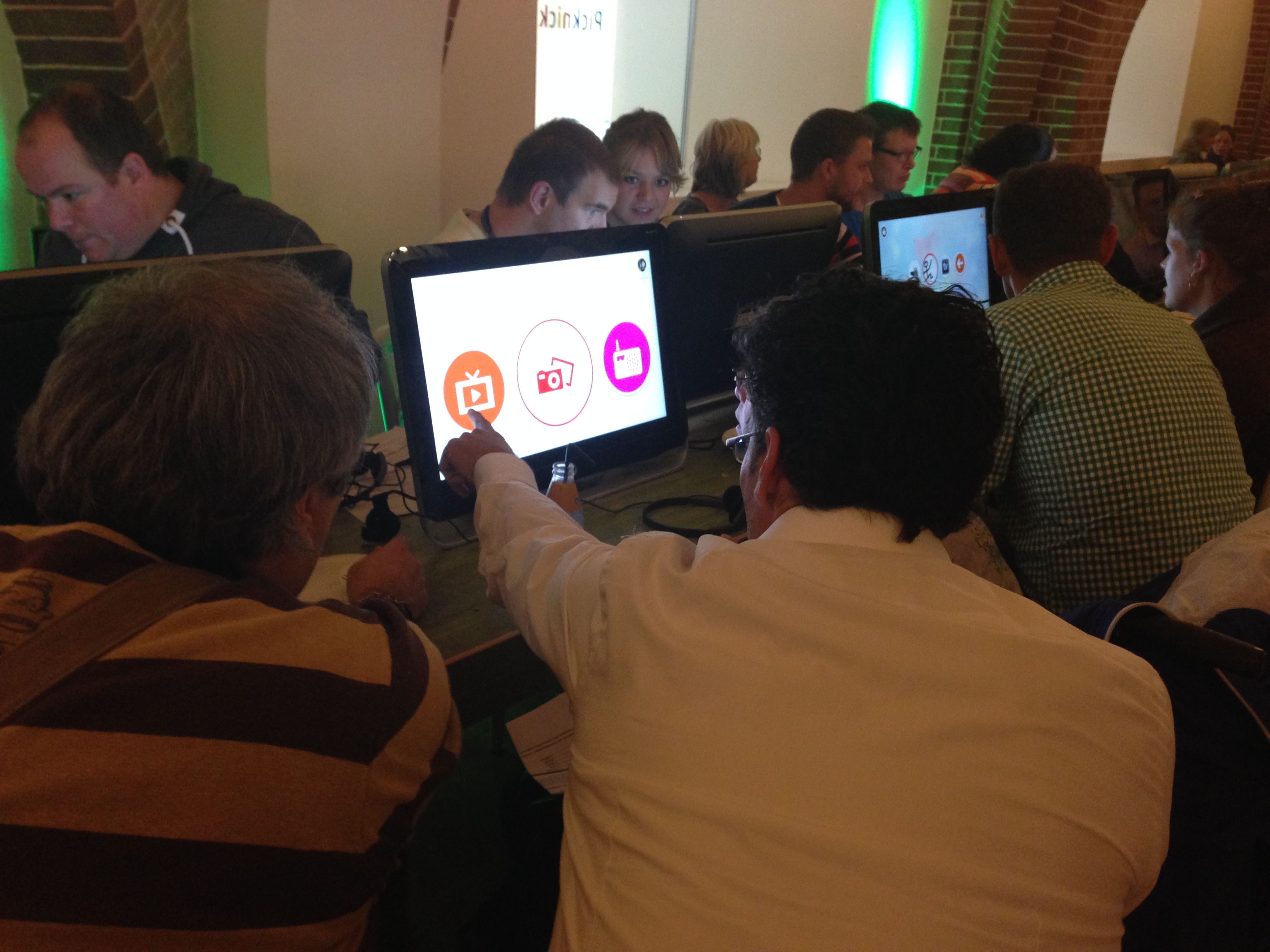 ---
The solution
JIP, Jouw Internet Portal. A simple and fun tailor-made web application to access online content on a platform they love to use.
Music, photos, videos, online games and radios now easily accessible with a mouse, a finger or even a foot.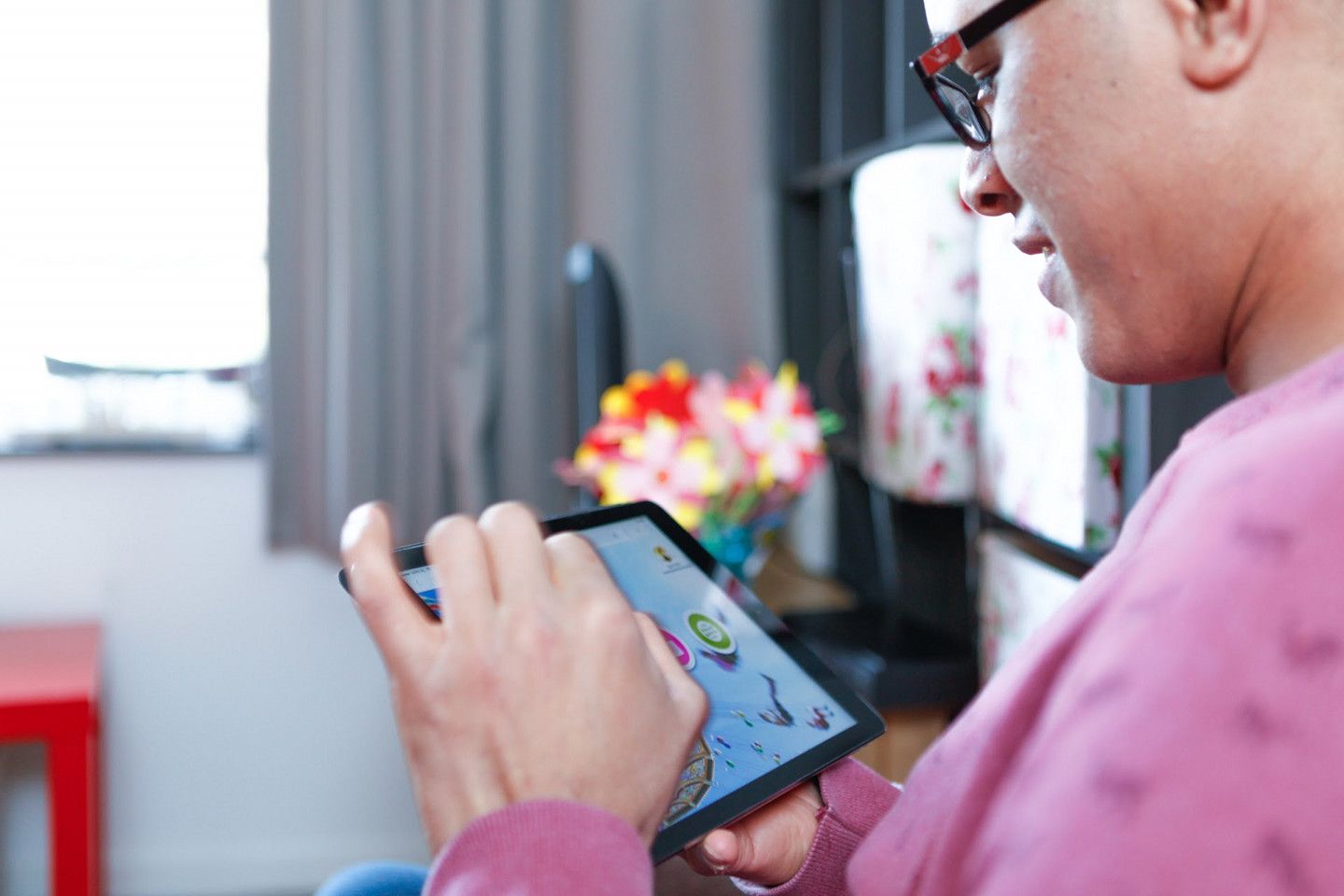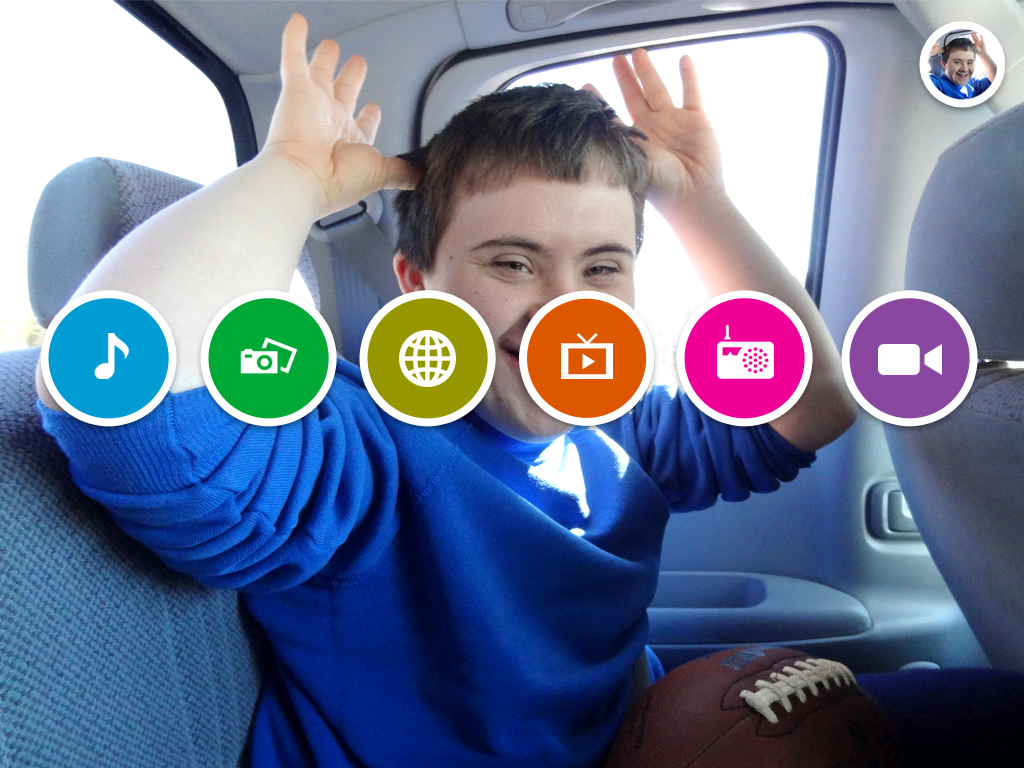 Log in with Pictopin
A simpler identification system anyone can use. The password can be set-up by parents or personal assistants and have proven to be much easier to memorize.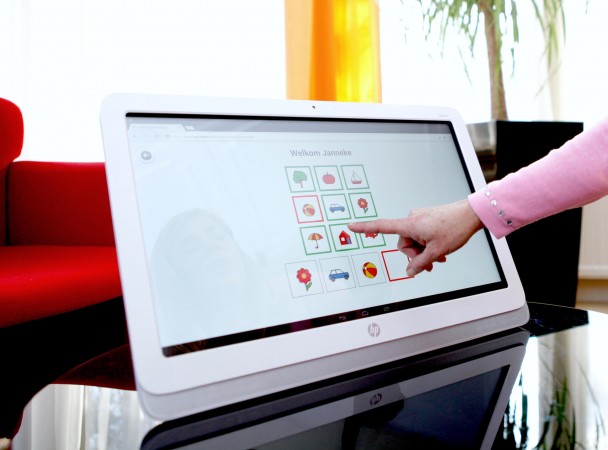 One button navigation
Ease of use even for heavy-disabled users thanks to the one-button navigation. Based on a configurable carousel mechanism, the users can even navigate the app with one foot!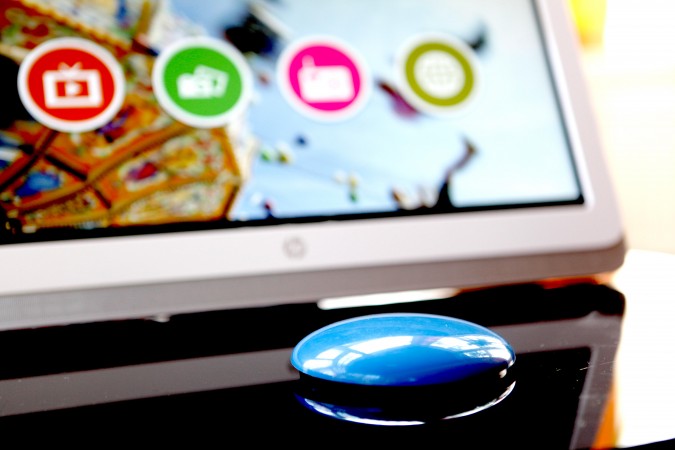 Parents & personal assistants stay in control and can login through their own interface to configure and moderate the user account with safe and relevant content.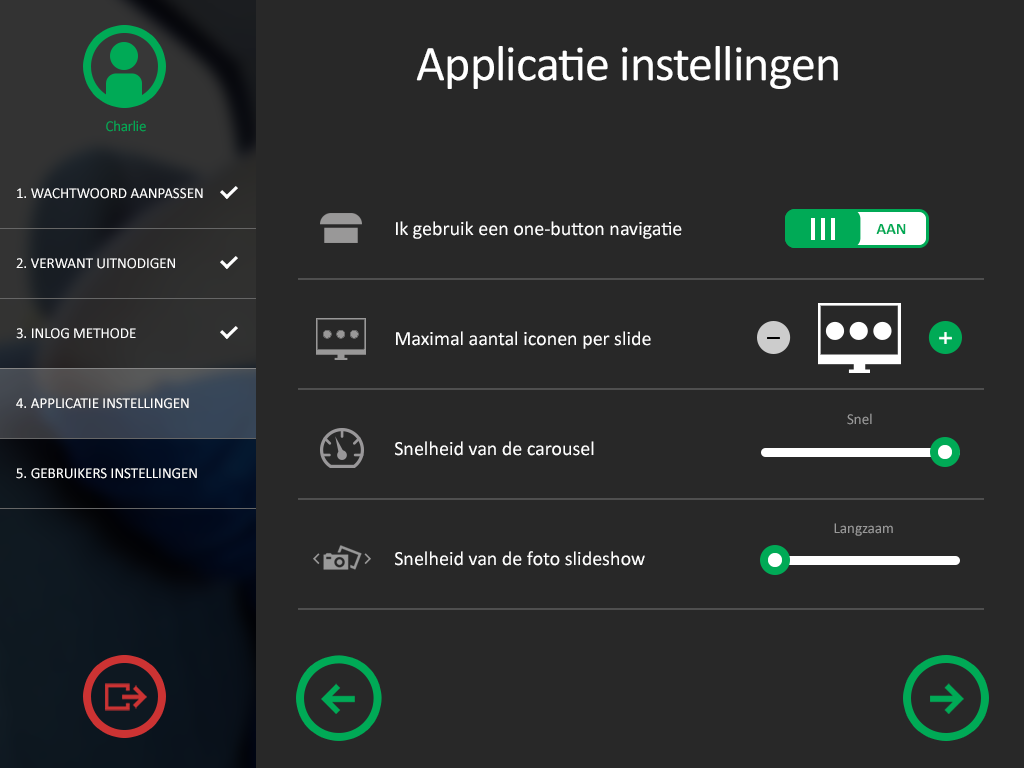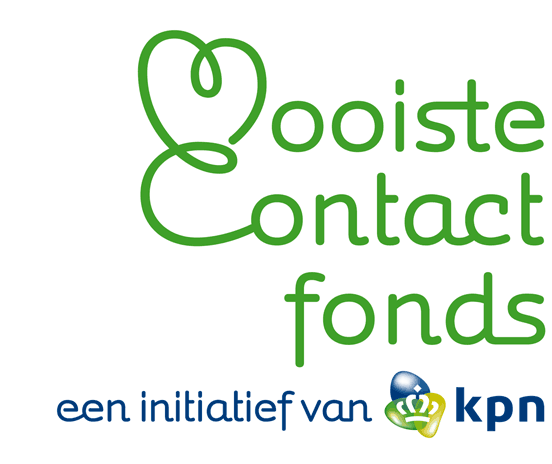 Introduction at the Rijksmuseum in Amsterdam.
On September 30th and October 1st 2014, we celebrated the introduction of JIP at the Rijksmuseum in Amsterdam. 240 clients assisted by KPN volunteer became familiar with the portal.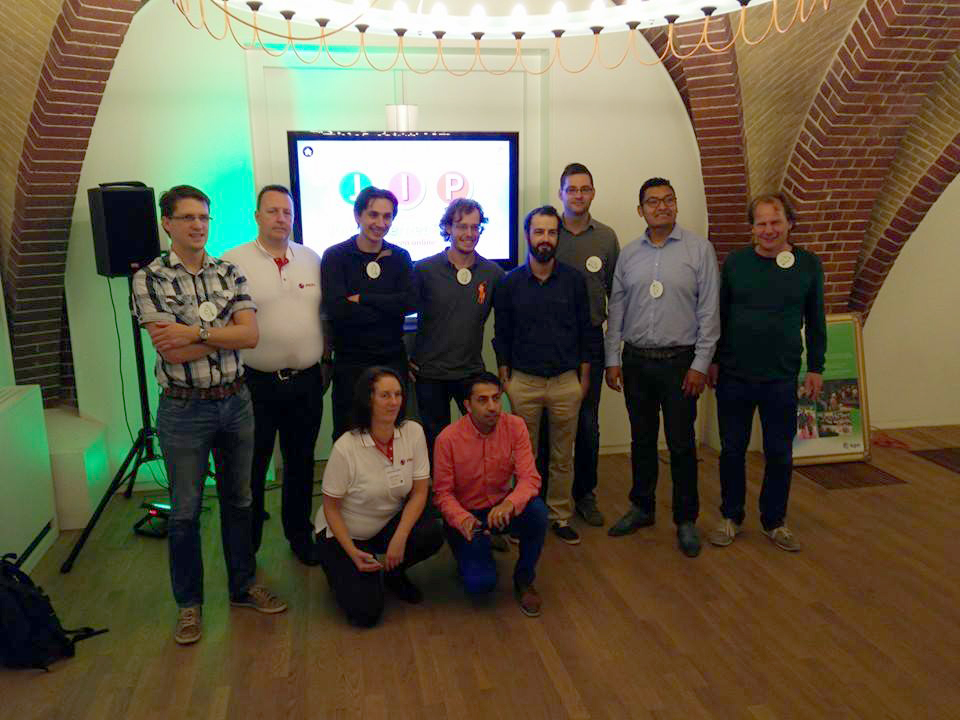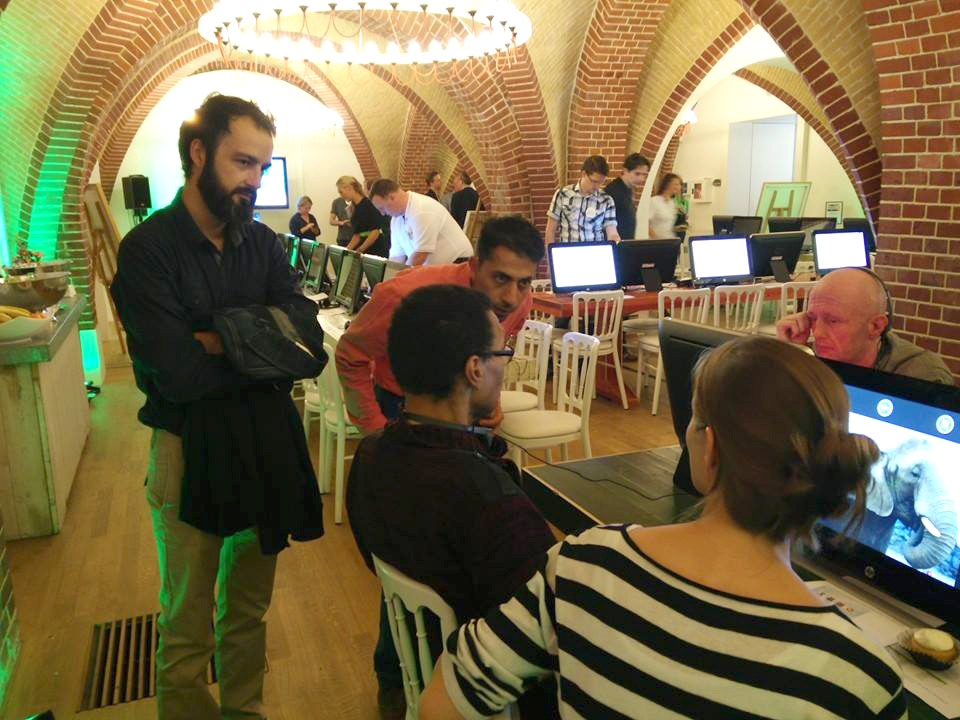 Awards
Winner Intra-Net award 2014
User Experience & Content Management
Nominated Computable award 2015
IT project of the year in Healthcare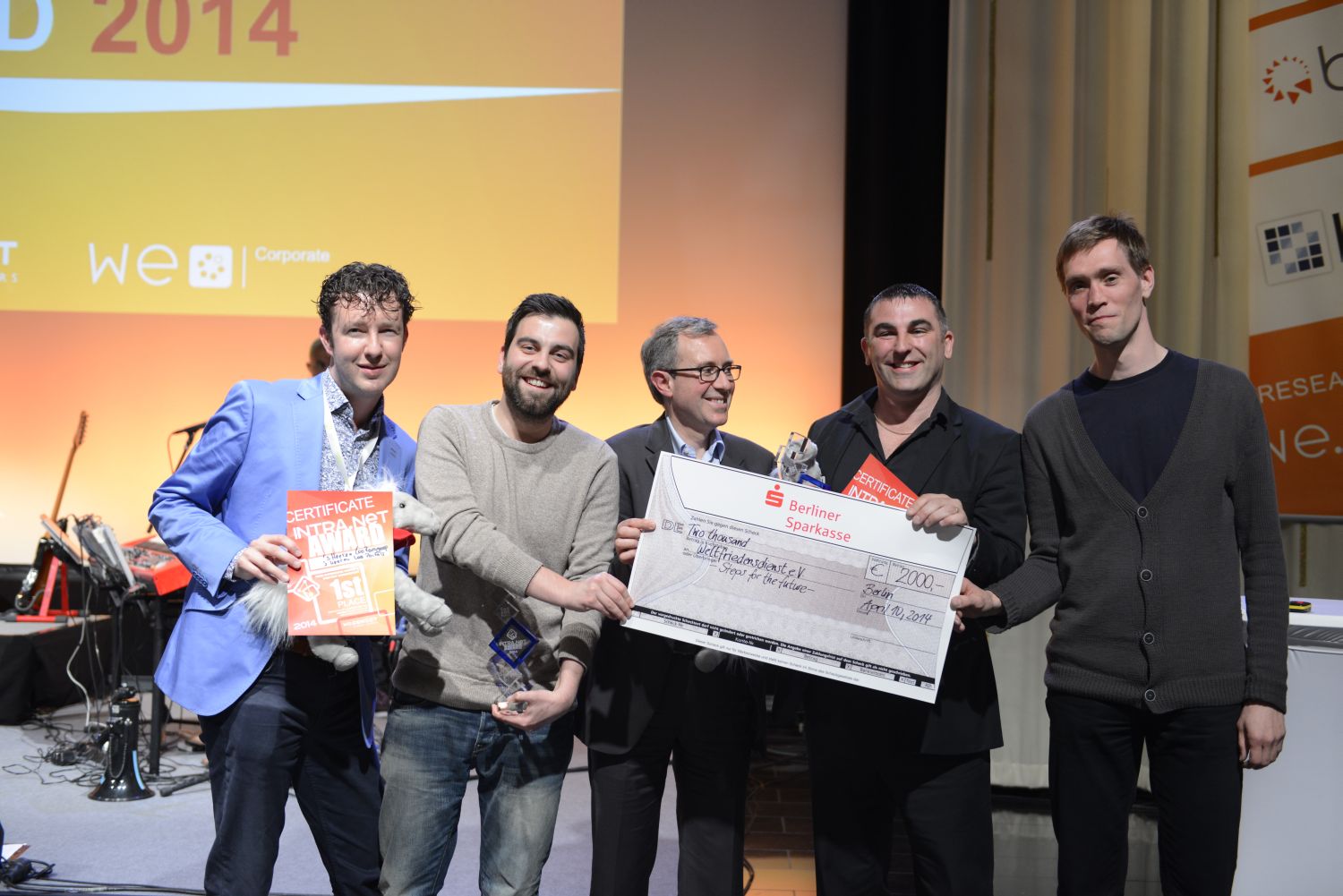 ---
Up next