Monitor your fleet
with Wifi technology

.

FleetRemote
TIP Trailer Services provides trailer leasing, rental, maintenance and repair as well as other value added solutions to transportation and logistics customers across Europe.
Year
2015
Role
UX / UI Designer
Client
TIP Trailer
Agency
iPROFS
The challenge
FleetRemote is a software platform that uses enriched data from the Electronic Braking System to enable transport operators to monitor trailer performance.
TIP approached iPROFS to design and build the client-side application of FleetRemote. We worked together on the finetuning of the wireframes and the implementation of the different product's features.
---
The process
Tasks
Branding
Wireframing
Visual design
Tools
Pencil project
Adobe Photoshop
Adobe Illustrator
Target users
Business partners
Fleet managers
The TIP Trailer team had quite a clear idea on the architecture, navigation and features of their product. They needed help on designing a clean UI that would help their fleet agents keep an overview on the trucks maintenance process.
Collaborating on the wireframes
We started by checking their vision and worked together on improving the wireframes. Taking into consideration each feature, we designed an harmonious interface by focusing on the most important information and actions on screen.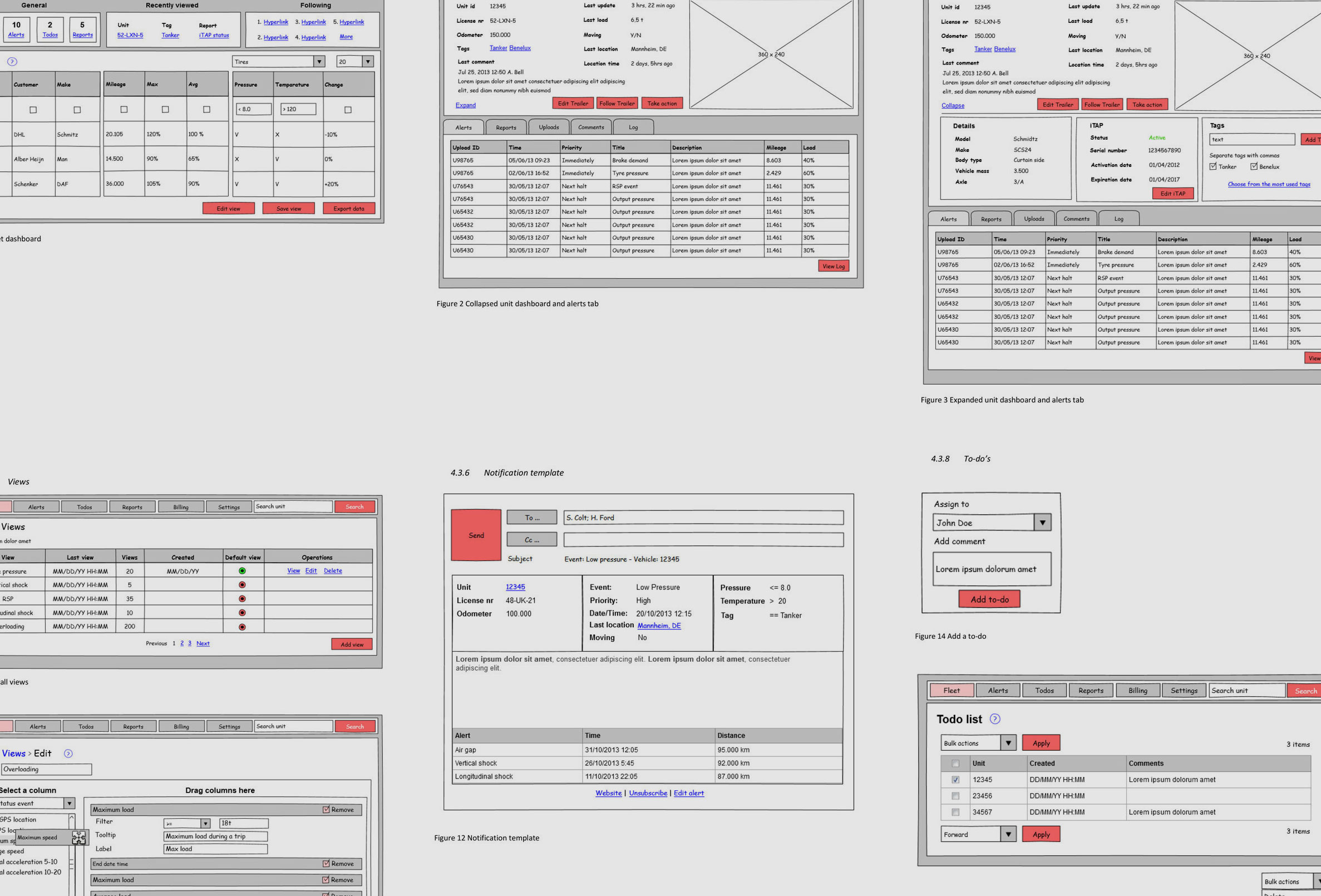 Creating a visual style
Part of the assignment was to create a visual identity for the platform. I worked on the brand identity (logo, typography, color scheme) and also designed the different visual elements of the User interface.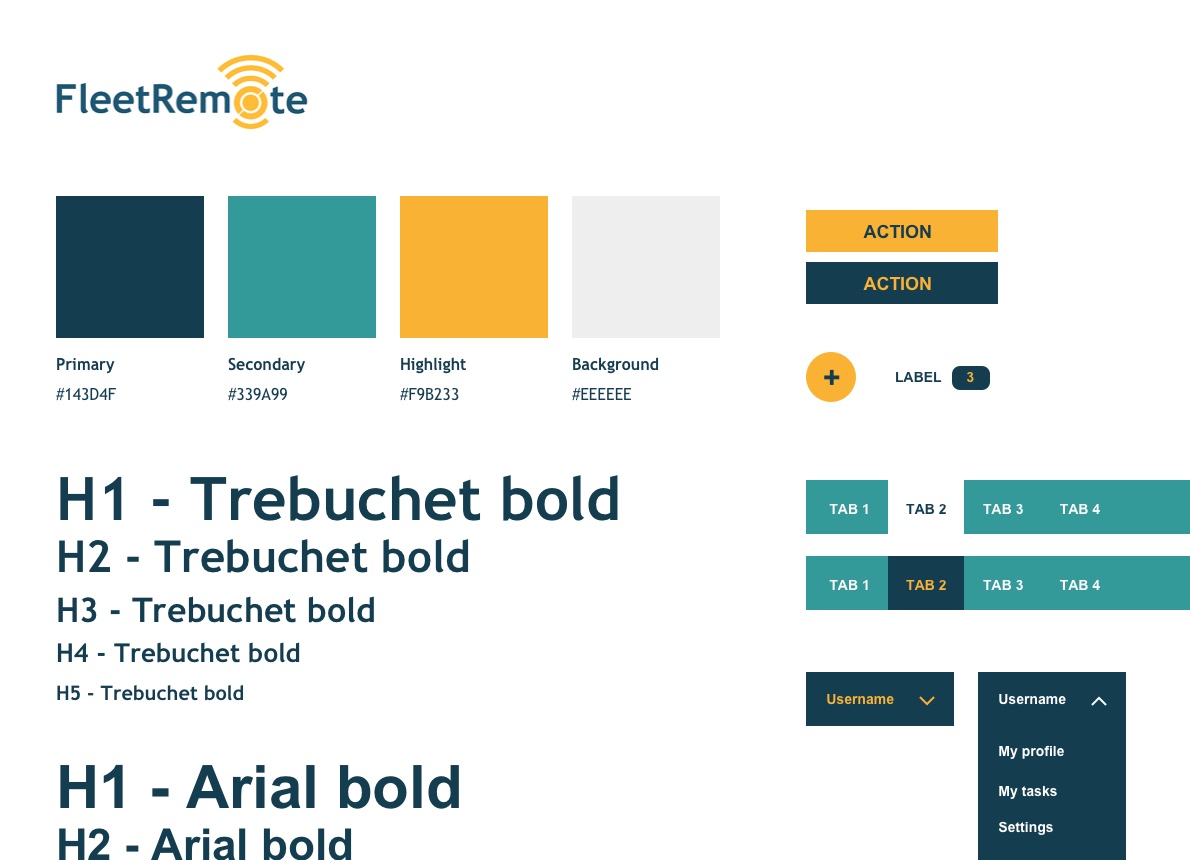 Validating the design
We ran several user testing sessions with Fleet managers and Business representatives to validate the flows and interactions patterns, as well as the visual appearance.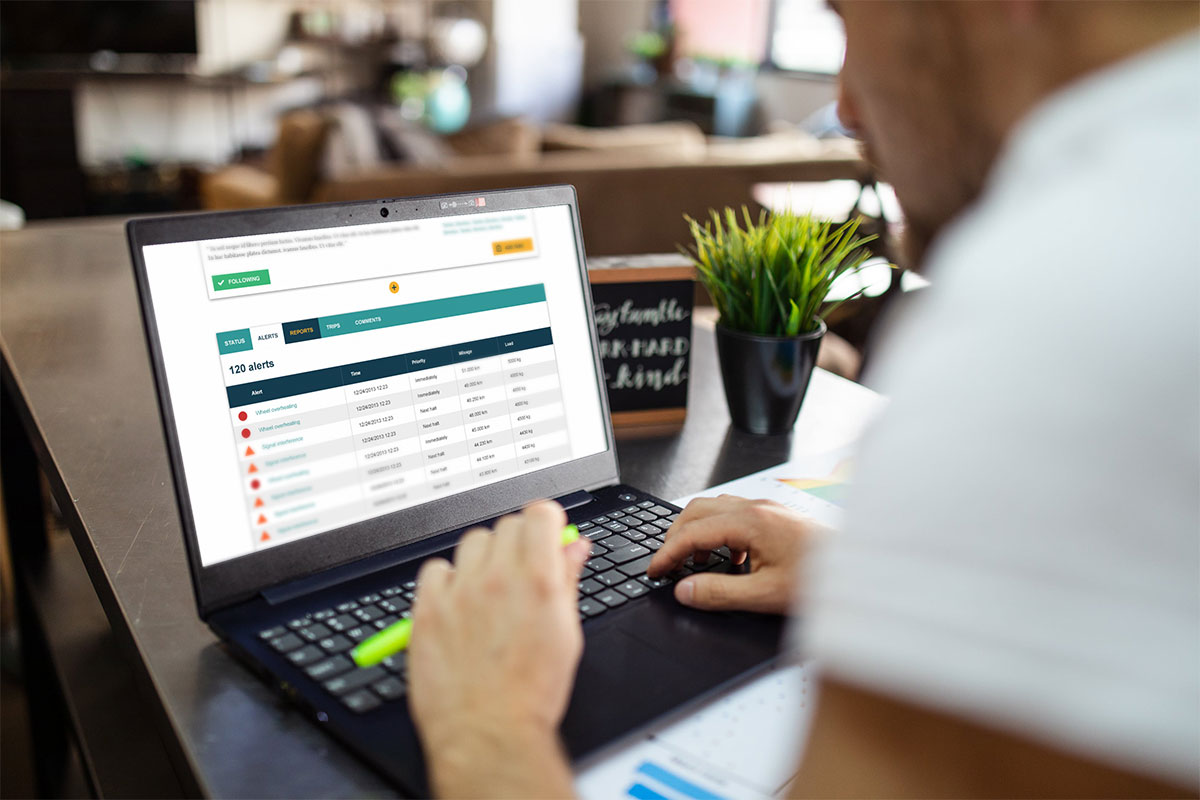 ---
The solution
FleetRemote monitors trailer performances and usage and reports on critical failures before they occur by predicting when they will happen.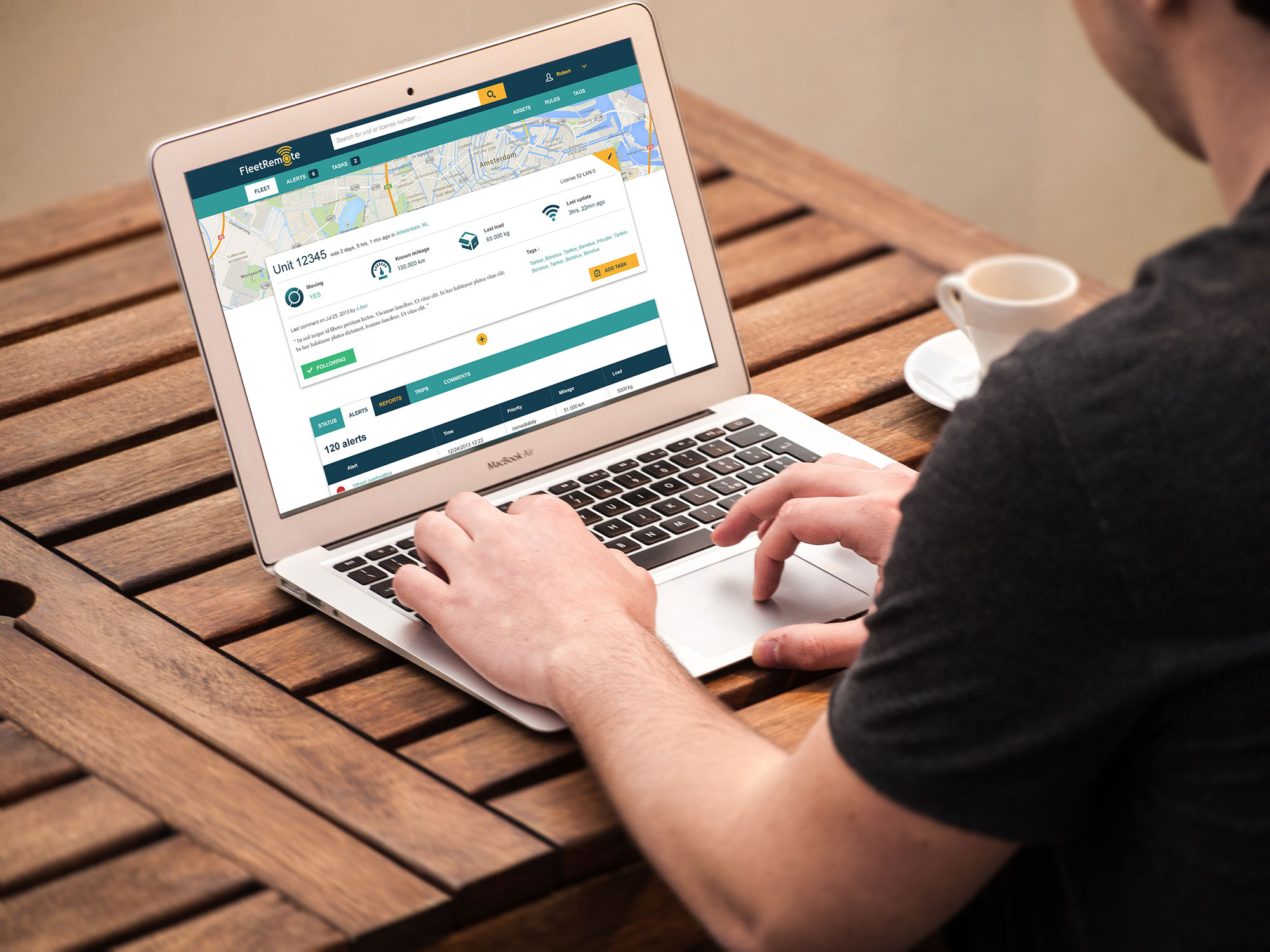 Fleet managers can easily add units to follow and be notified of all relevant alerts. They can also set-up rules and tags to customize their notifications and couple them with tasks.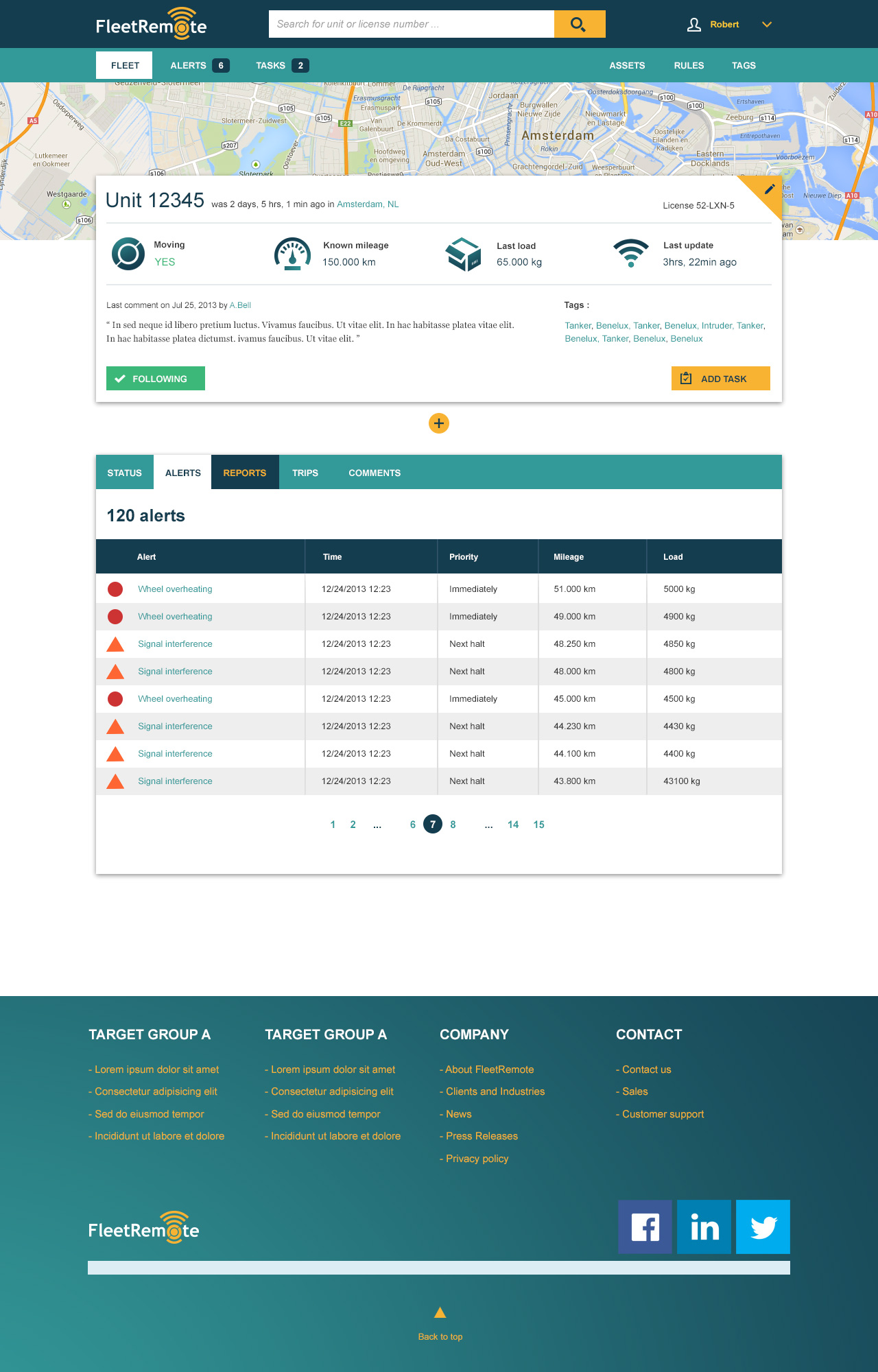 Warnings overview
Users can view safety critical warnings such as air leaks, enabling transport operators to continually assess the health and roadworthiness of their equipment.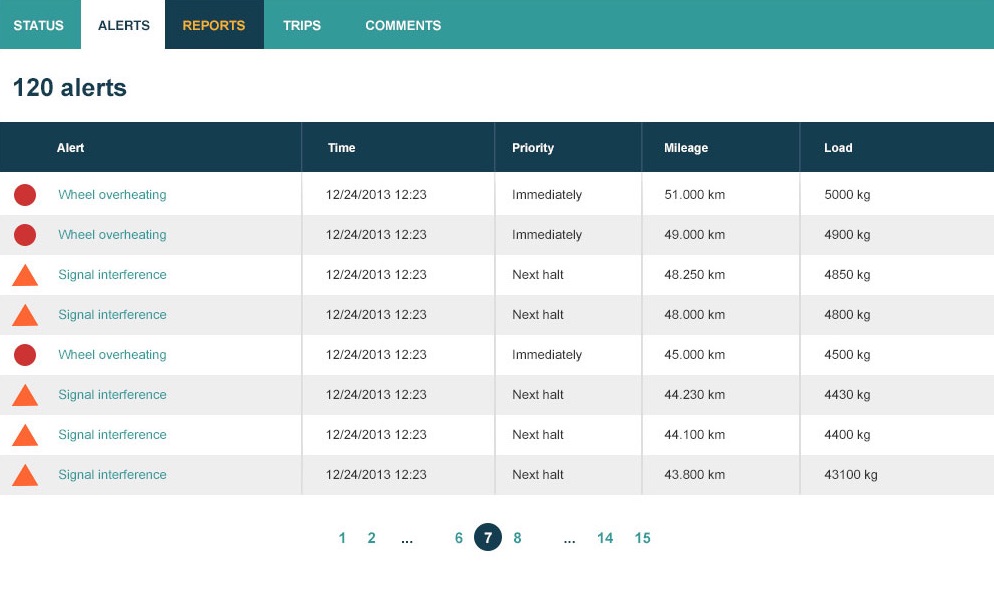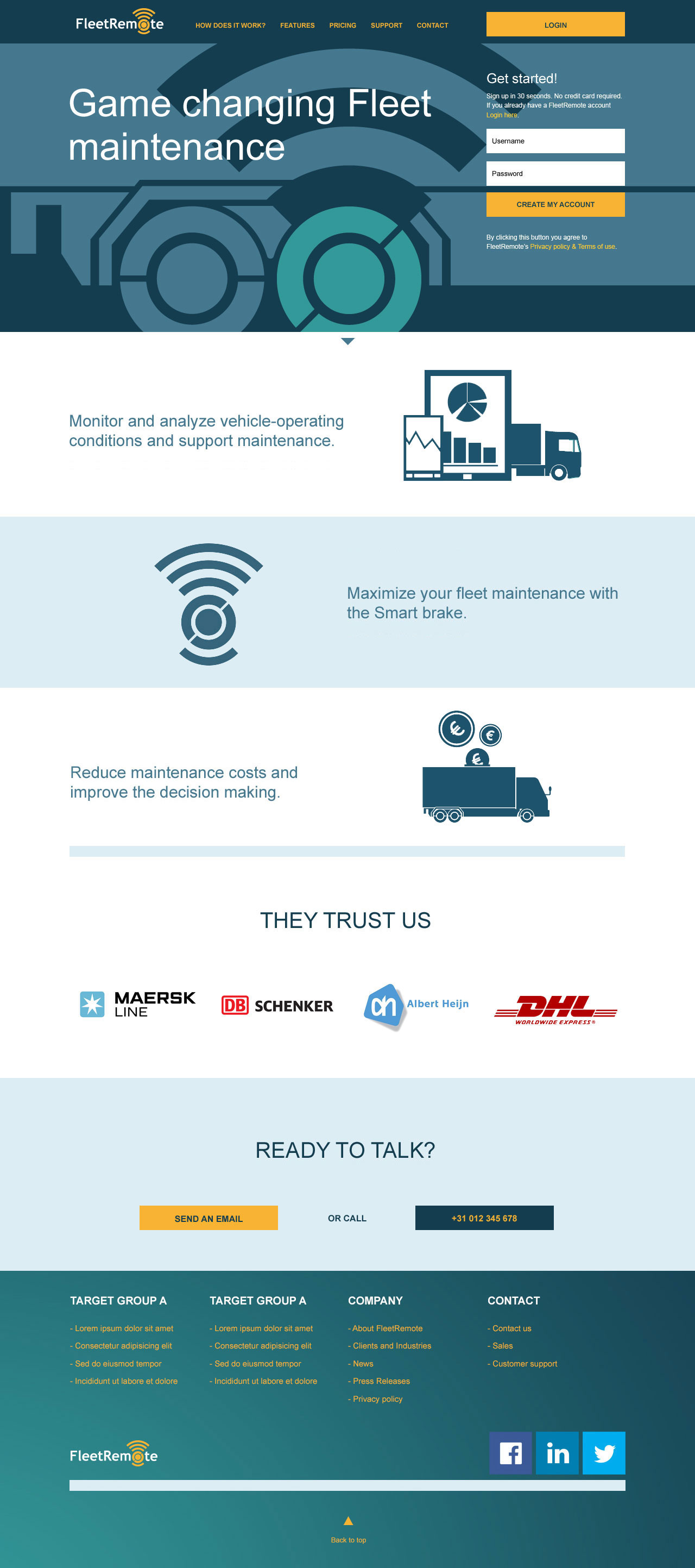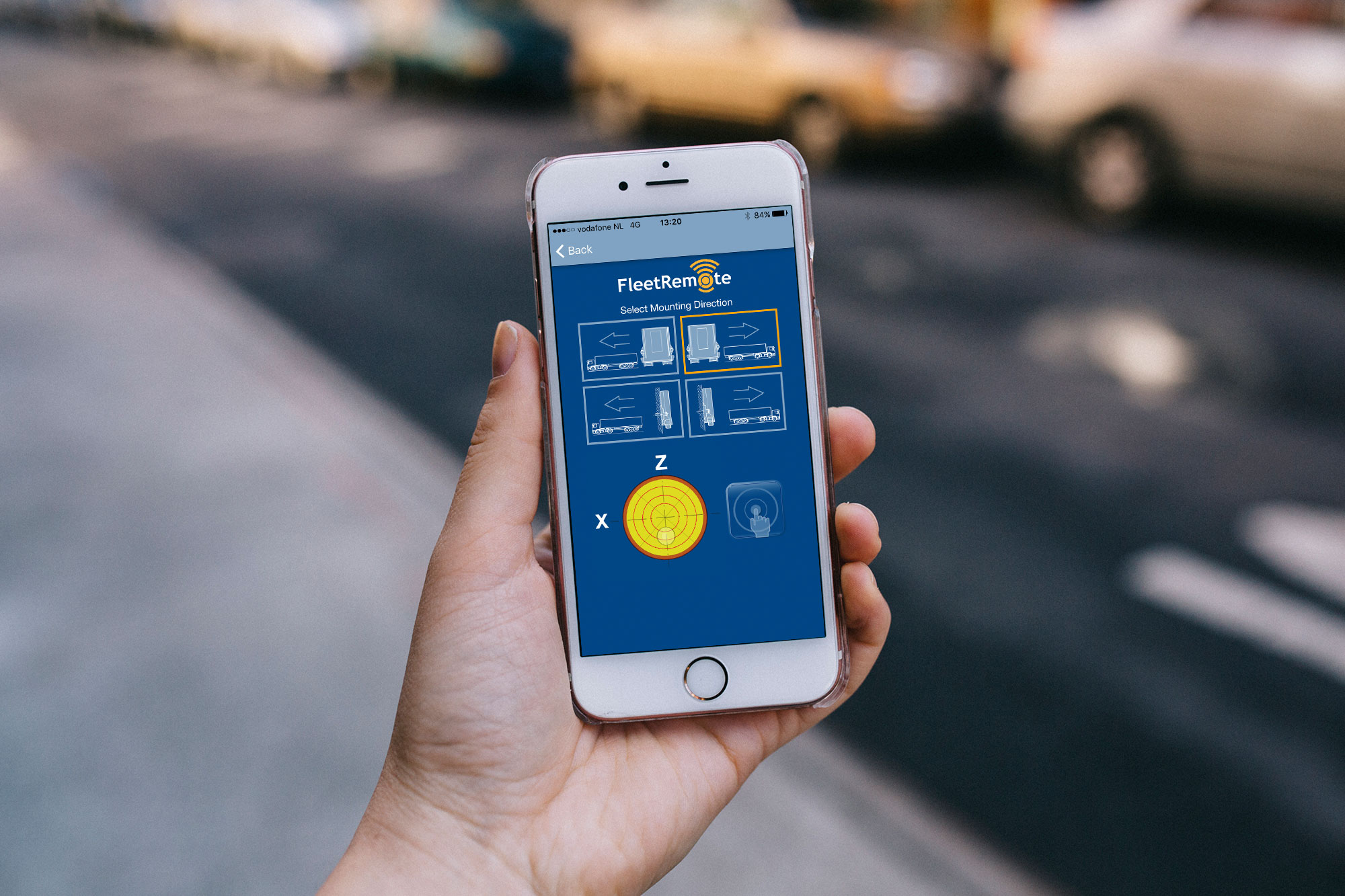 Connect with iTAP
The truck driver can use the iTAP app and WiFi interface to contact the iTAP system on the trailer, which in turn transmits the commands to the brake control and chassis management systems.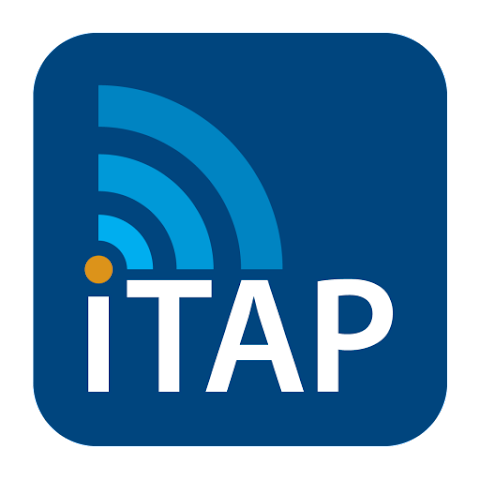 Awards
Winner Fleet Transport Awards 2015
Category Smart Trailer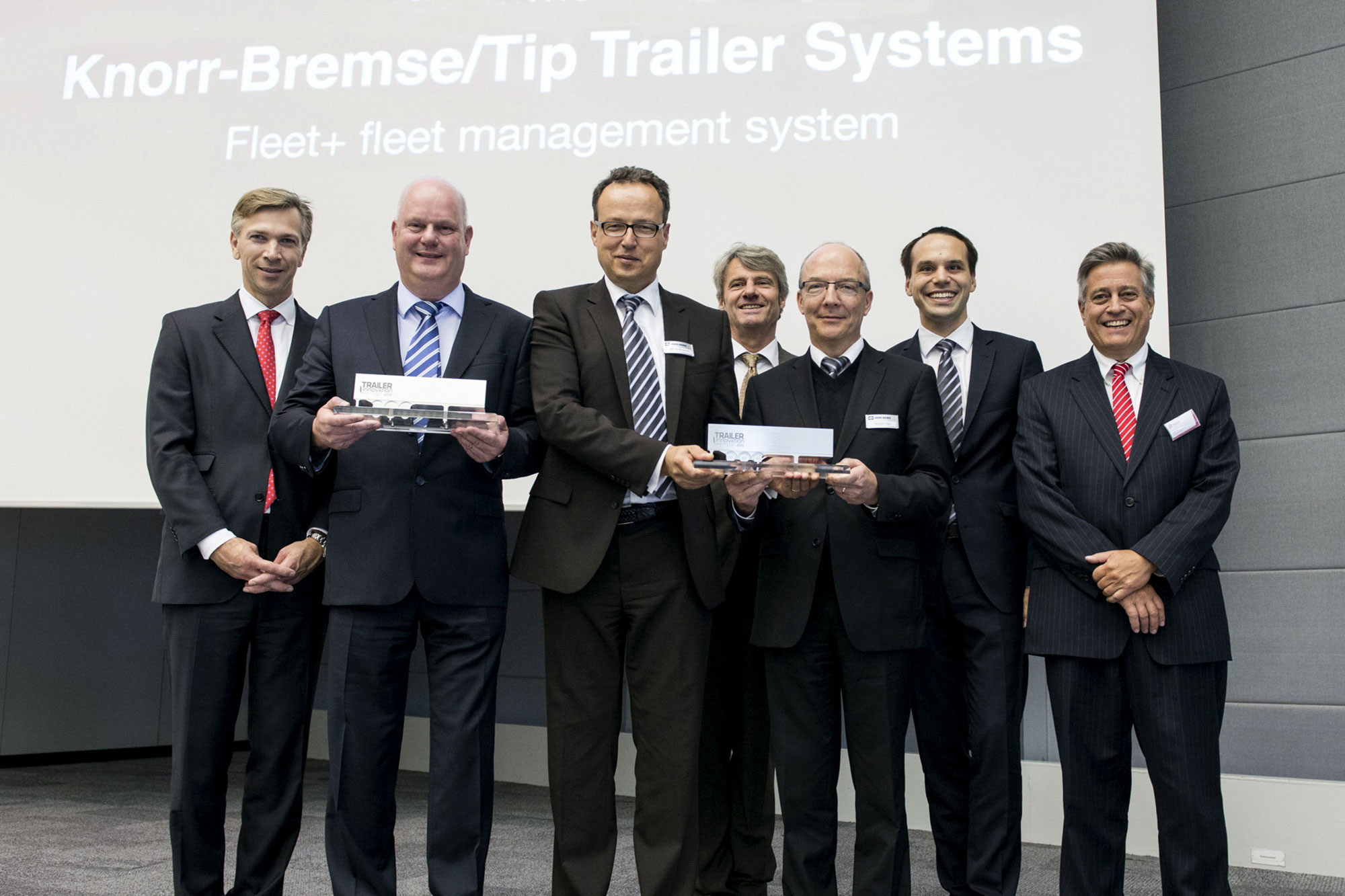 ---
Up next