Styling a consistent
flying experience

.

Air France KLM
Air France-KLM is a major global air transport player. Its main businesses are passenger transportation, cargo transportation and aeronautical maintenance.
Year
2018-19
Role
UX lead
Product owner
Client
KLM
Agency
Freelance
The challenge
The different group's brands (Air France, KLM, AFKL, Bluebiz...) needed to align their customer's online experiences. Not only the programming structure of their digital products went under a complete renewal, but the design and user interaction patterns also needed to get consistent throughout all the different user interfaces.
In 2018, I joined the company as UX lead, in charge of aligning 2 design teams based in Amsterdam and Paris, to help creating the design patterns used on both brands platforms.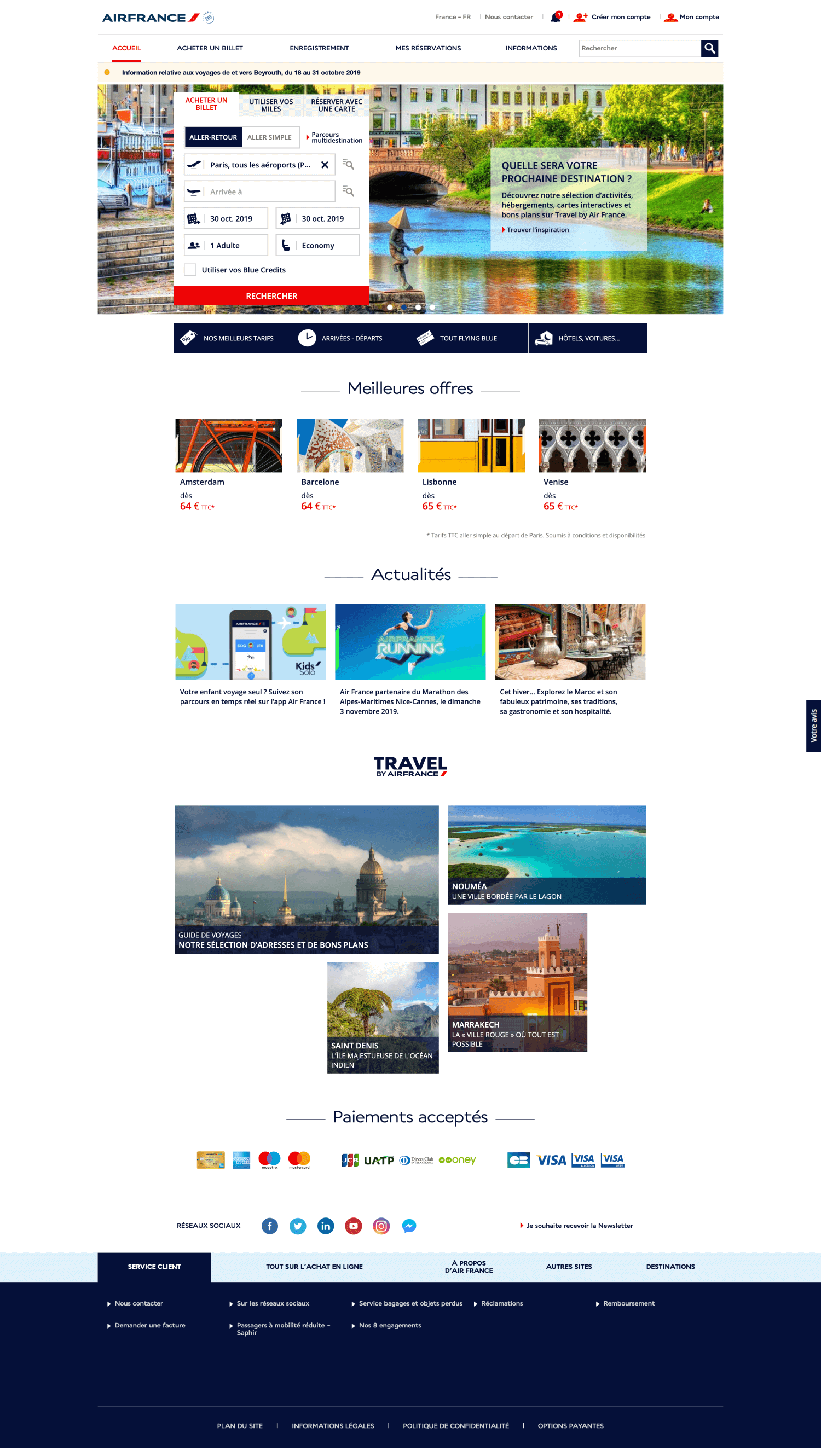 The process
Tasks
Research
Wireframing
Prototyping
Team lead
Tools
Sketch
Invision
Confluence / Jira
HTML+CSS+JS
Target users
Leisure & Business travellers
Platforms
B2B, B2C, B2E Websites
Web applications
Design system
Aligning 2 major airlines such as Air France and KLM was no easy task. We had to take into consideration all the different digital touchpoints already on the market and map the constrains and opportunities. Working in collaboration with the product teams, we checked the different friction points in the customer journey before starting iterating on improved designs, using the Double diamond methodology.
Guerilla testing
Together with the teams, we met with passengers and conducted interviews at Amsterdam Schiphol airport to discuss their main struggles when travelling and gather direct feedbacks on the design solutions in place.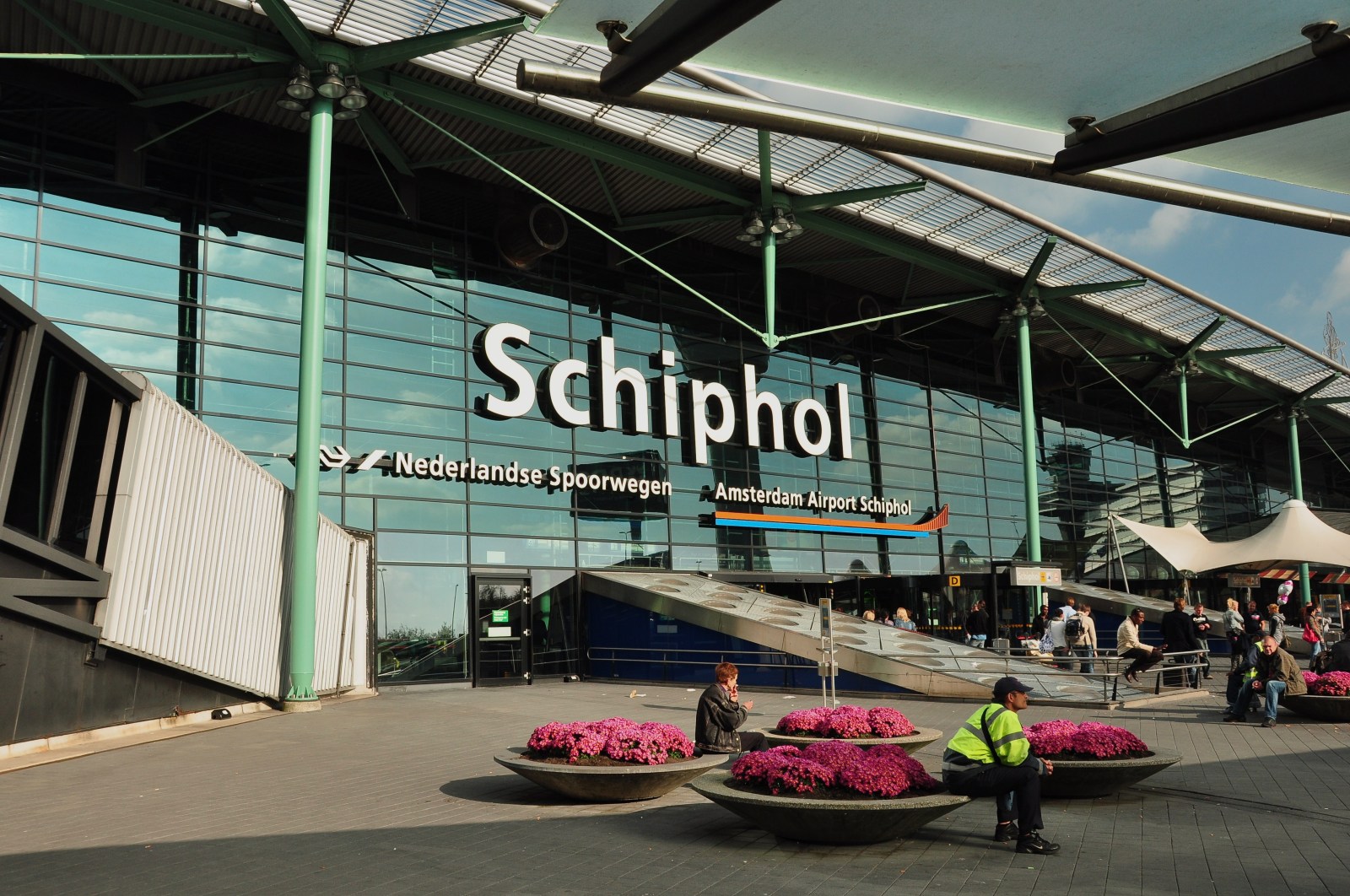 How might we's
The product designers and stakeholders got together to check on the feedbacks, brainstorm and prioritize the most important issues to address.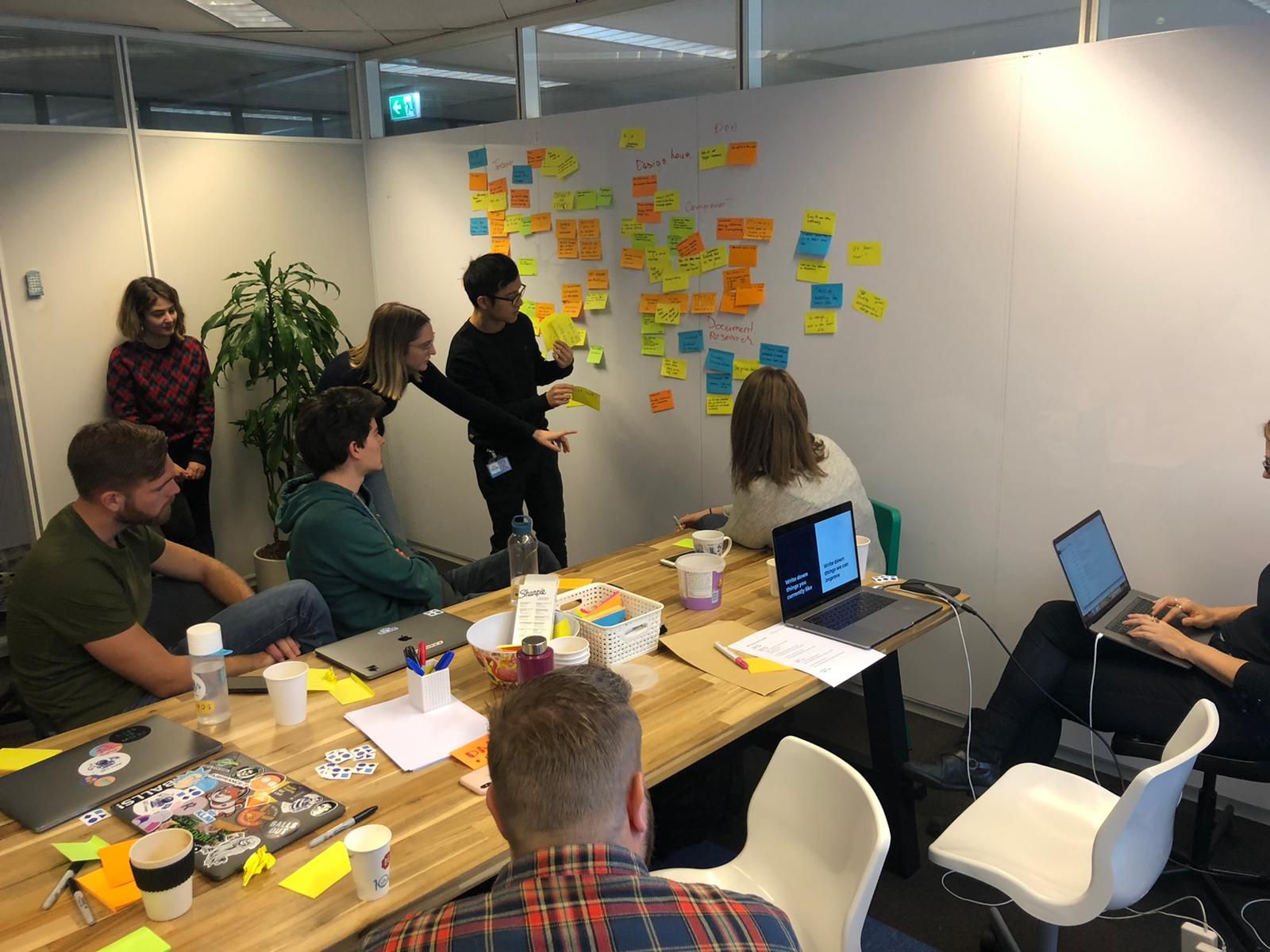 Competitors analysis
We compared the UX solutions in place with the main competition to figure out where we could improve and add value to the customer journey.
User testing
We went through several User interviews at HappyLabs Amsterdam, where we would observe and analyse users behaviour on design prototypes to define what worked well and what didn't.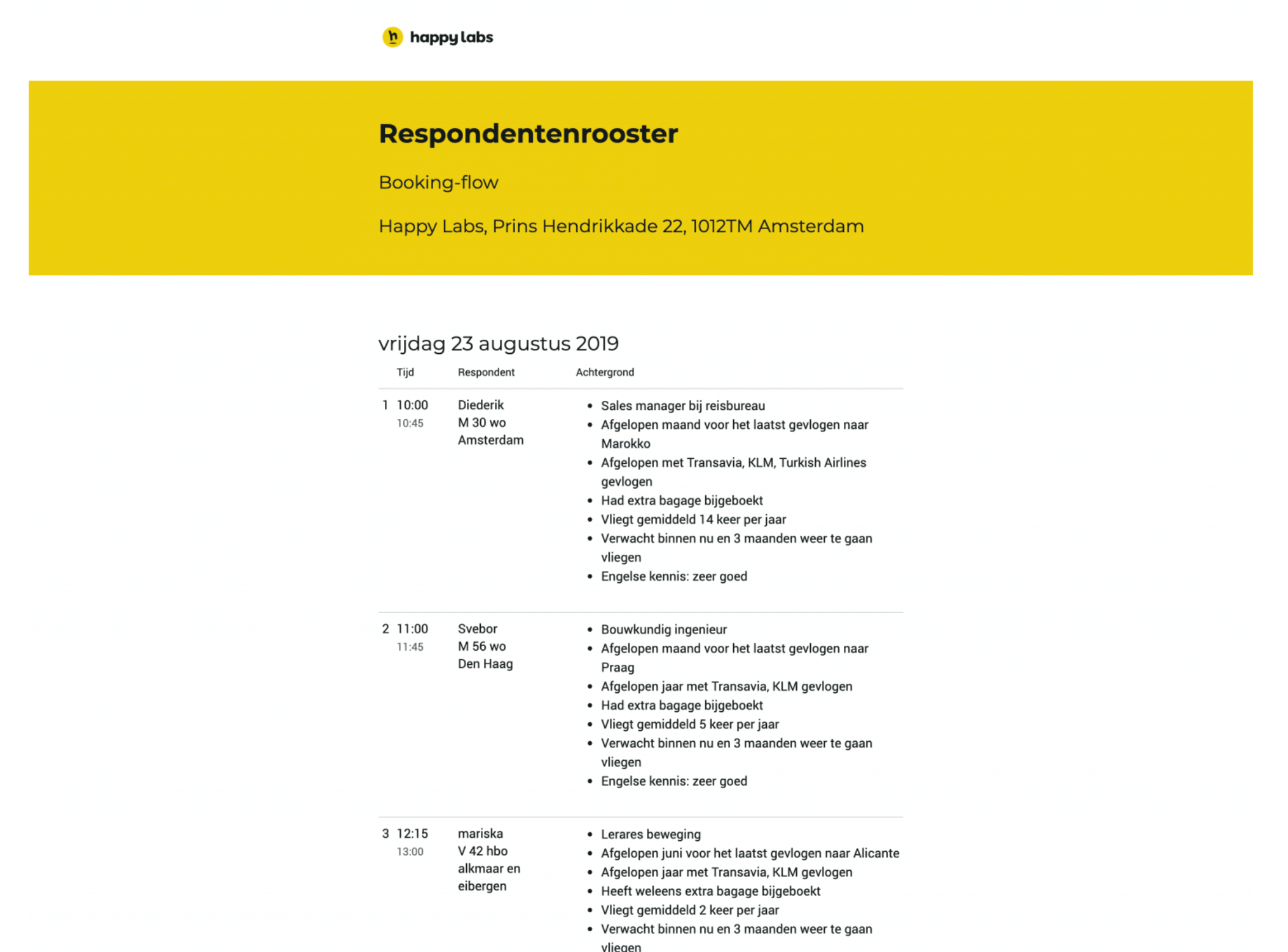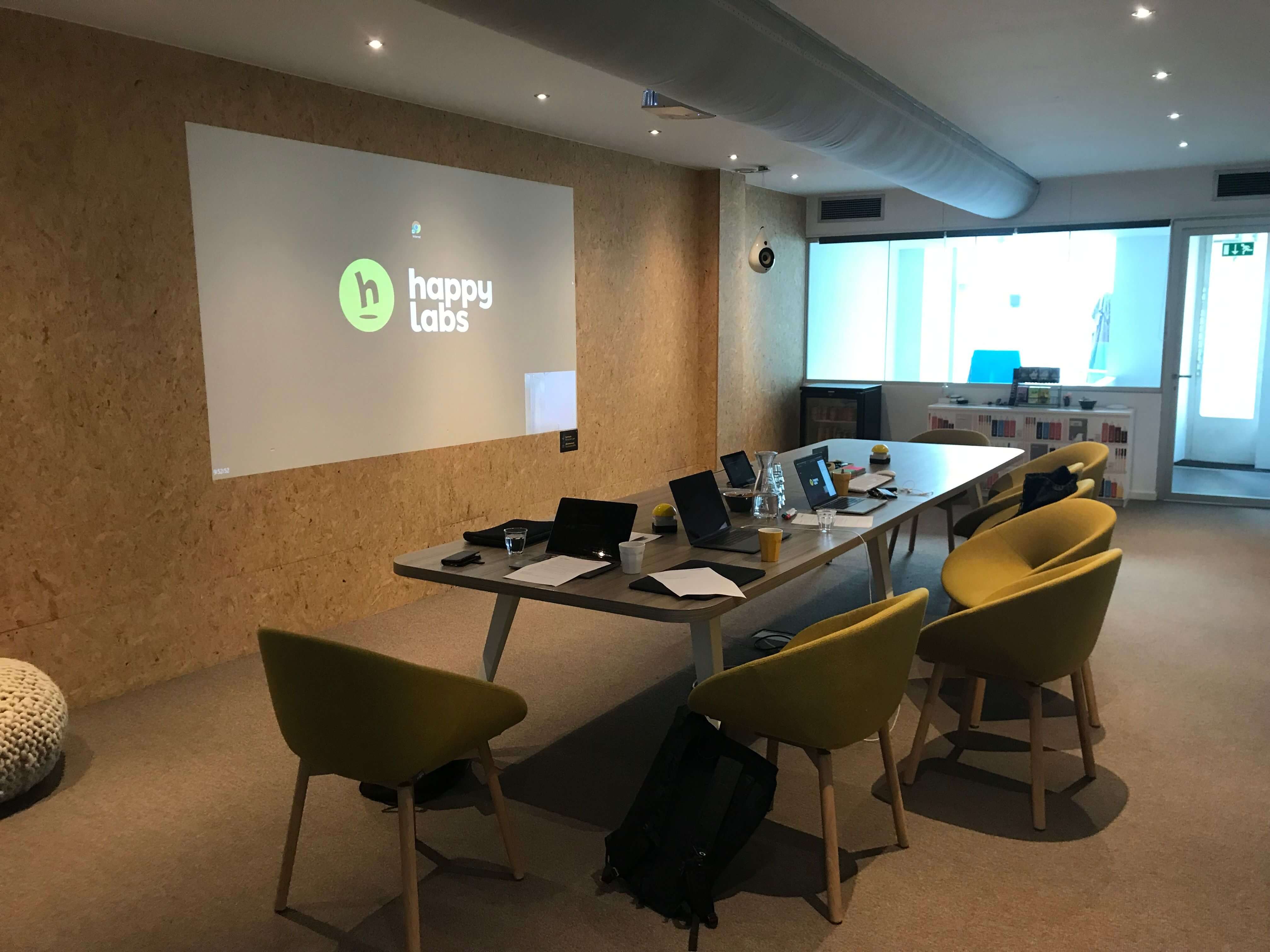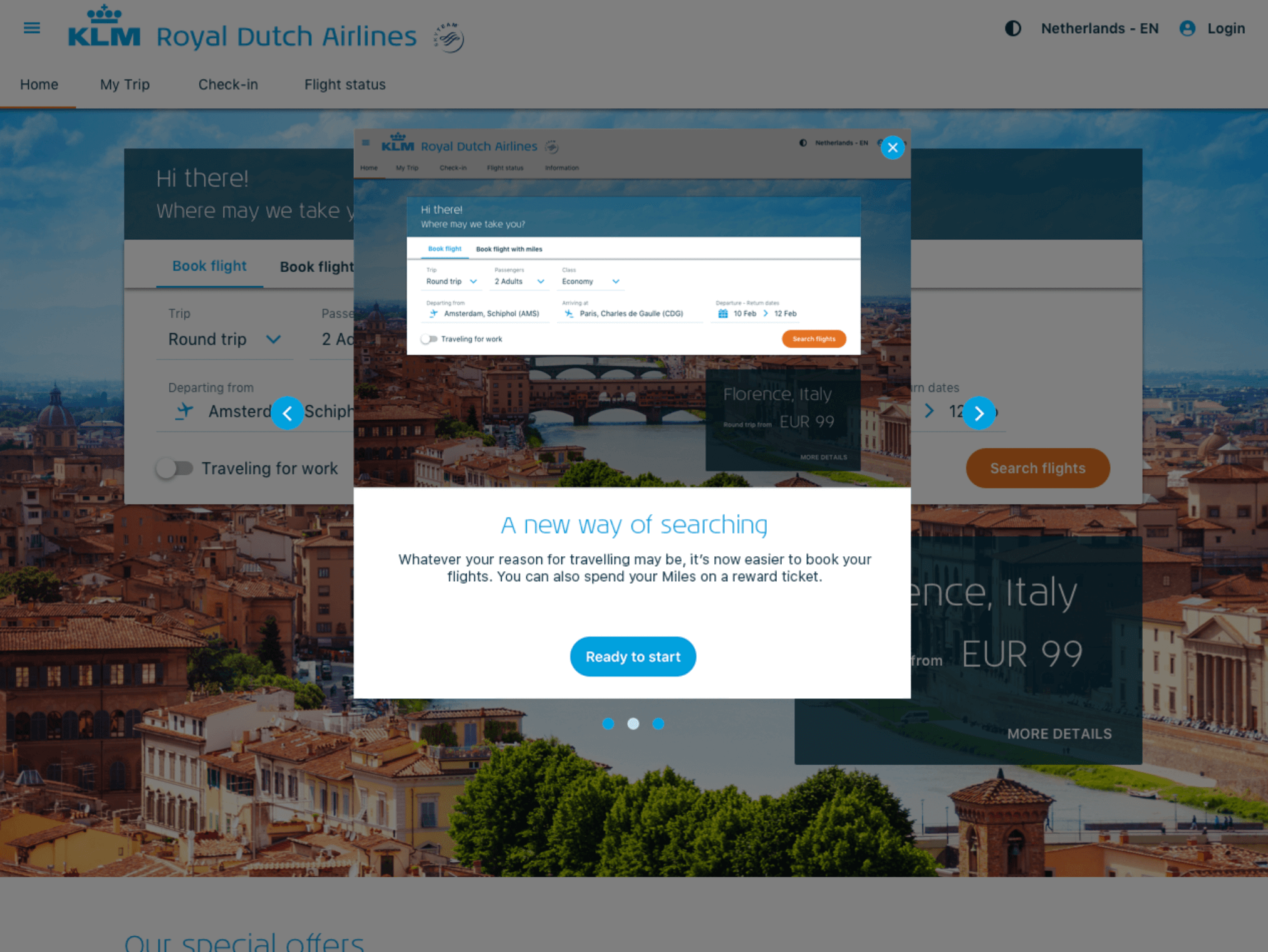 ---
The solution
A totally renewed interface, including consistent UX patterns and shared UI components to ensure consistency across the different brands of the group.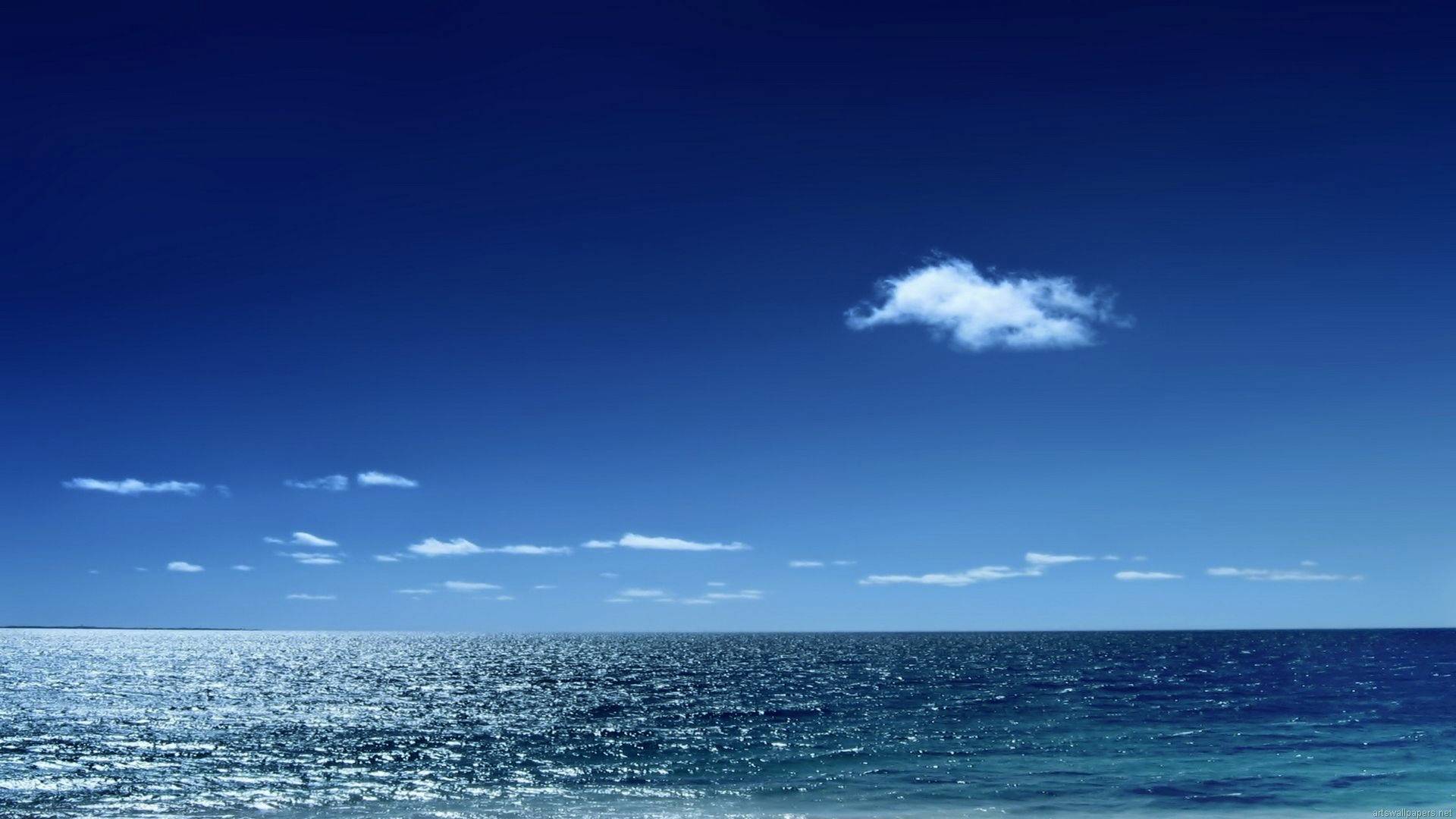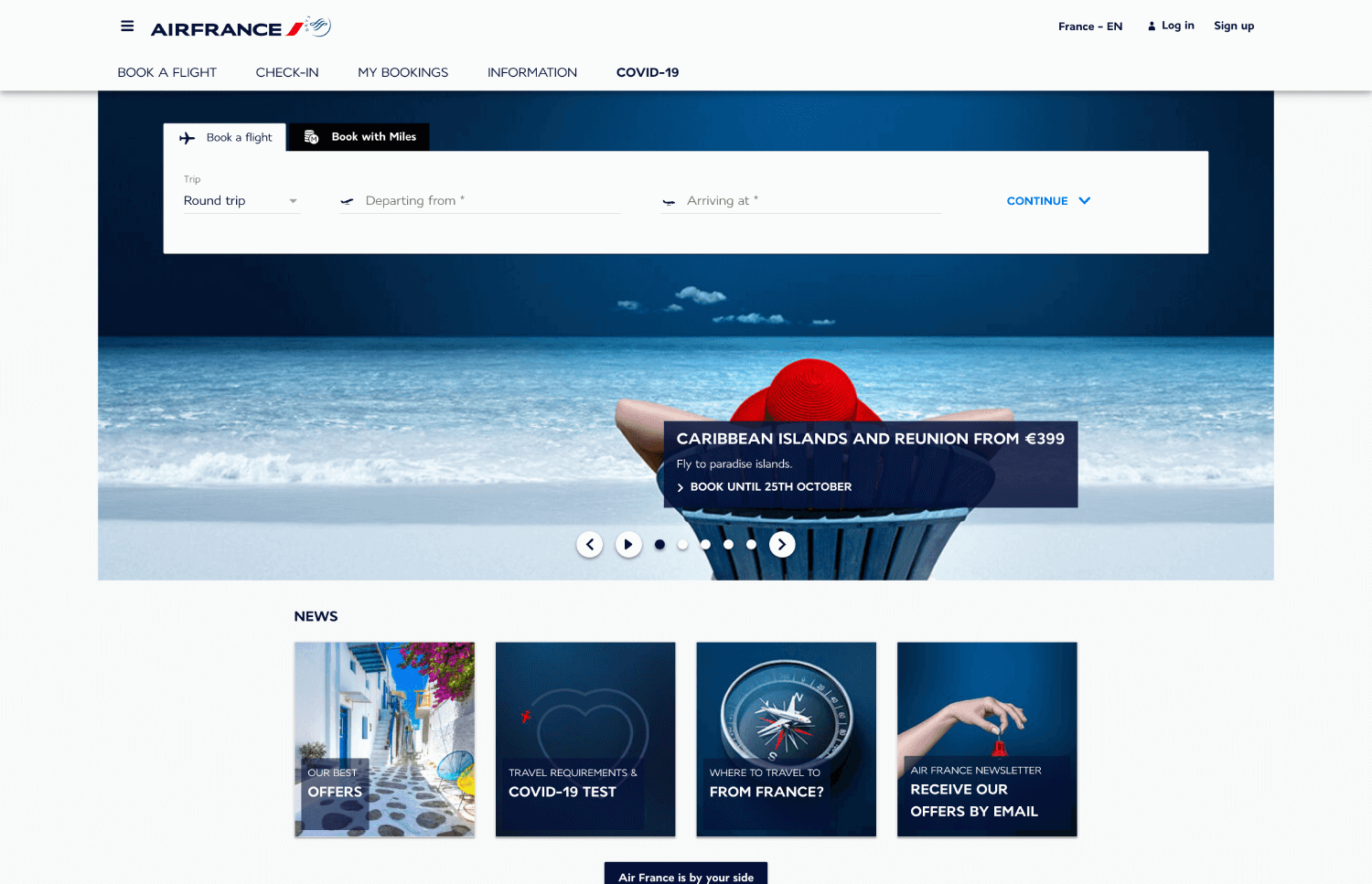 The BlueWeb project
This project's ambition was to completely rewrite the B2C web applications of Air France-KLM in Angular language. On top of that, we set up a custom in-house design system (based on Google's Material design) to deliver common Angular UI components that could be used by all teams throughout all the different flows of the companies digital products.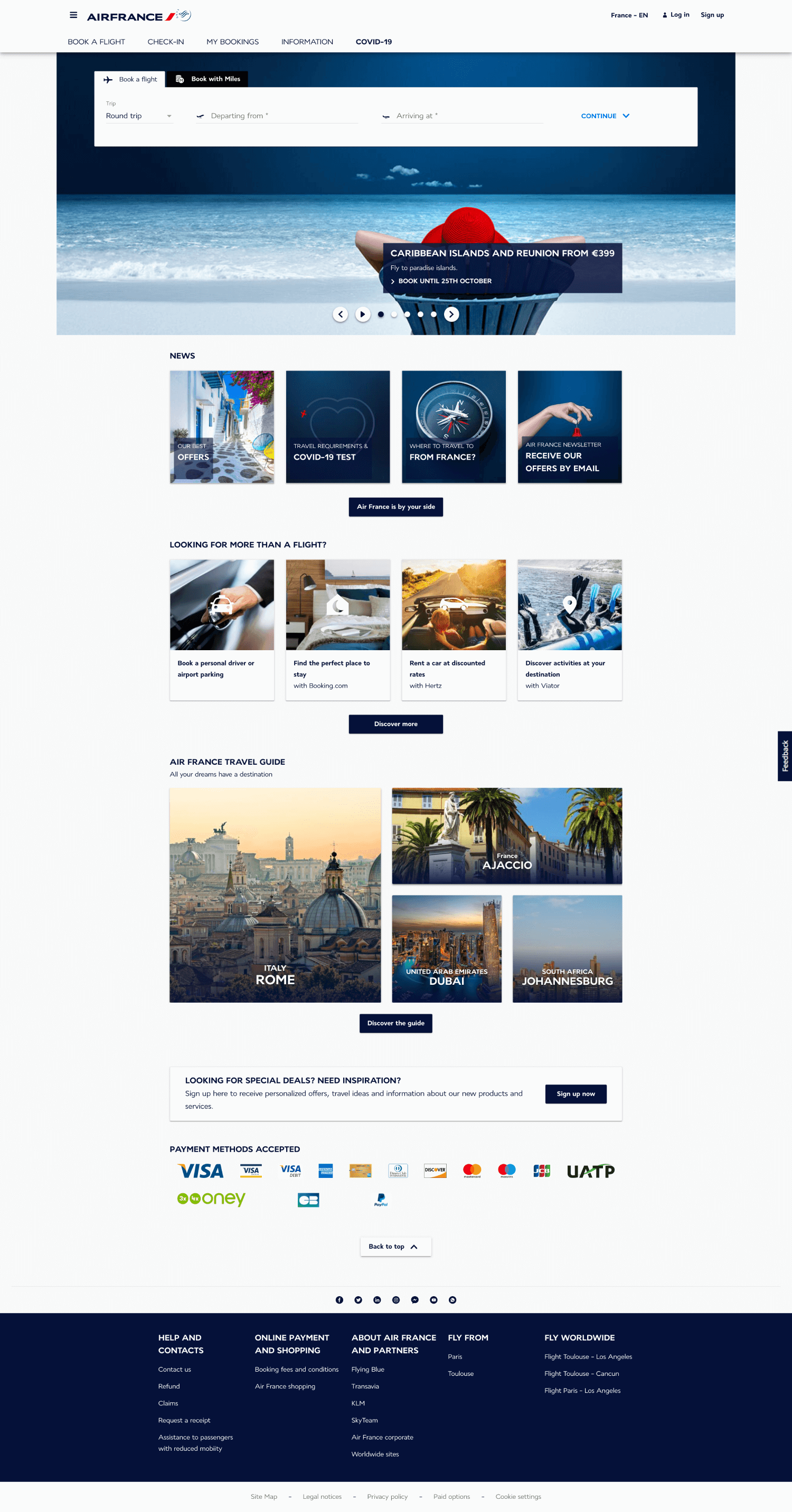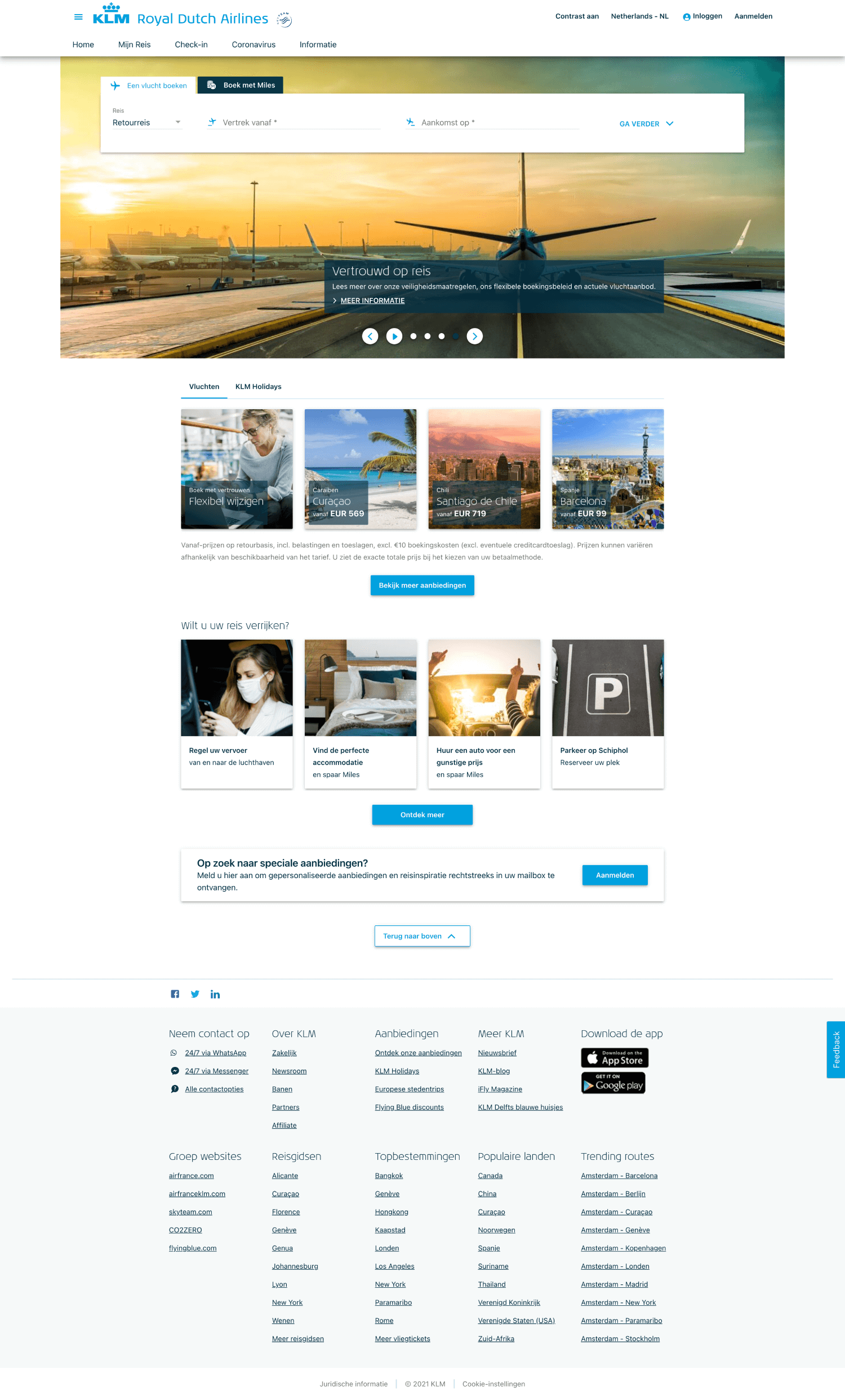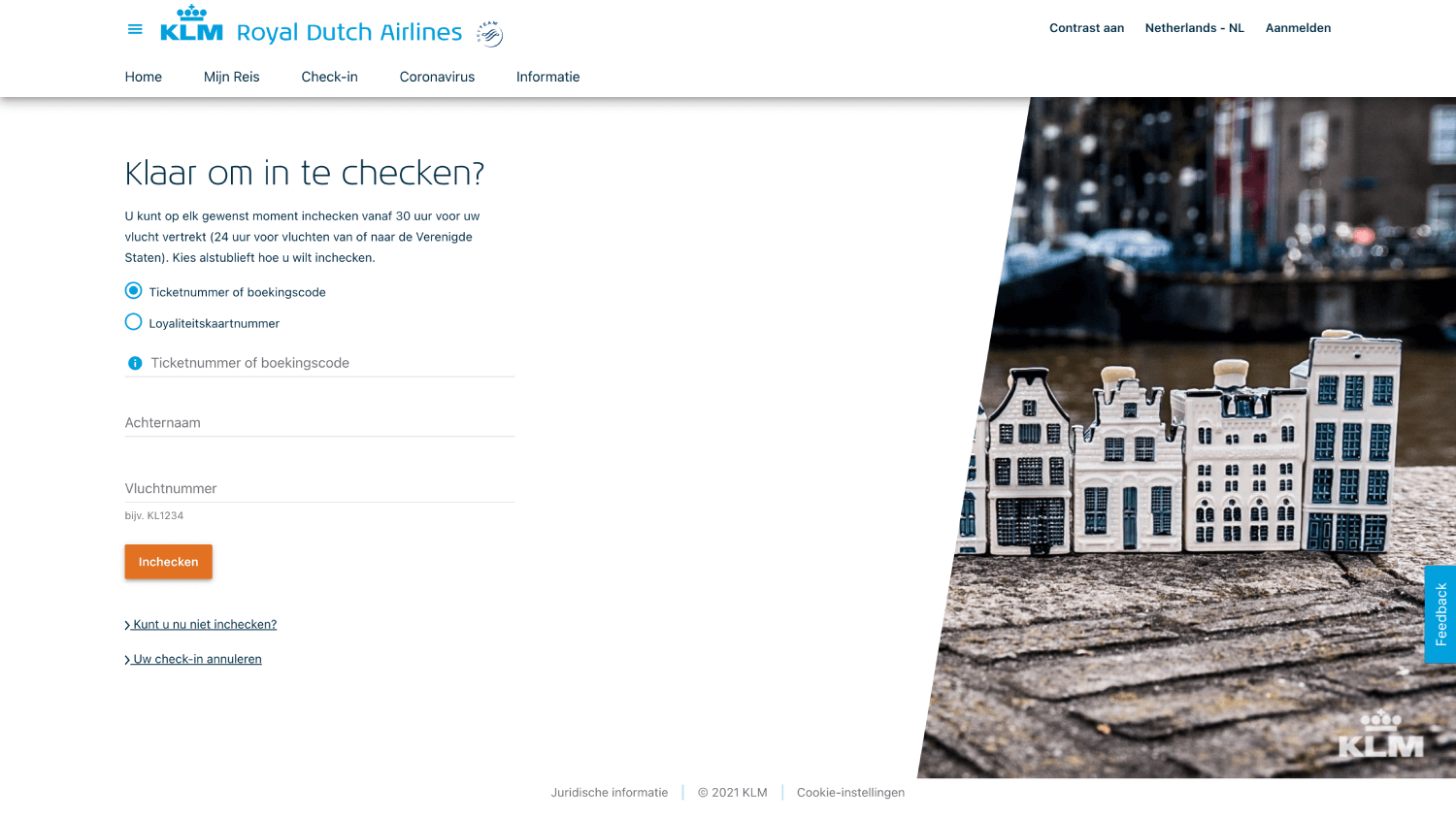 In April 2019, I joined the Design system team as Product owner and started steering the development of new UI components and the documentation of UX patterns and visual assets.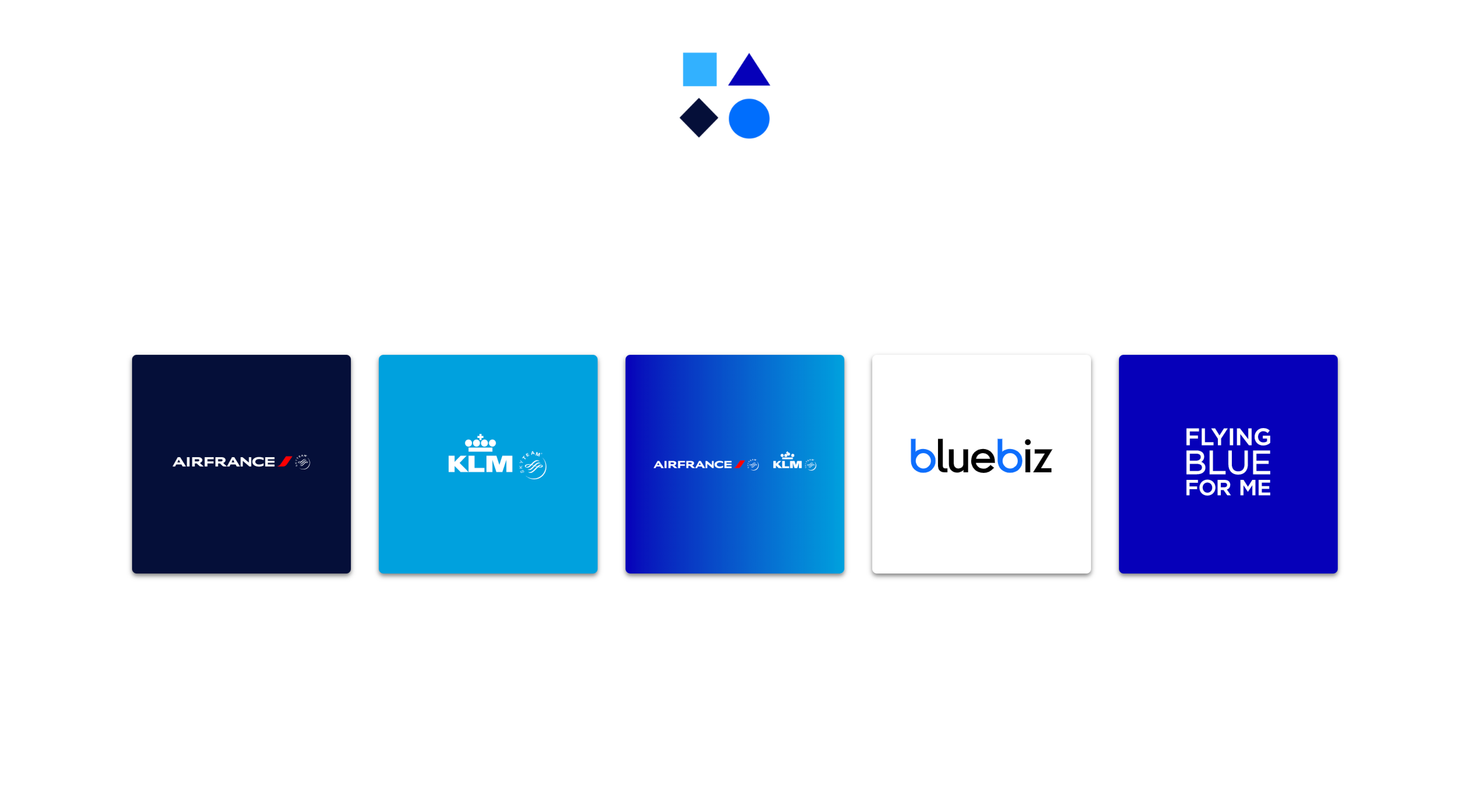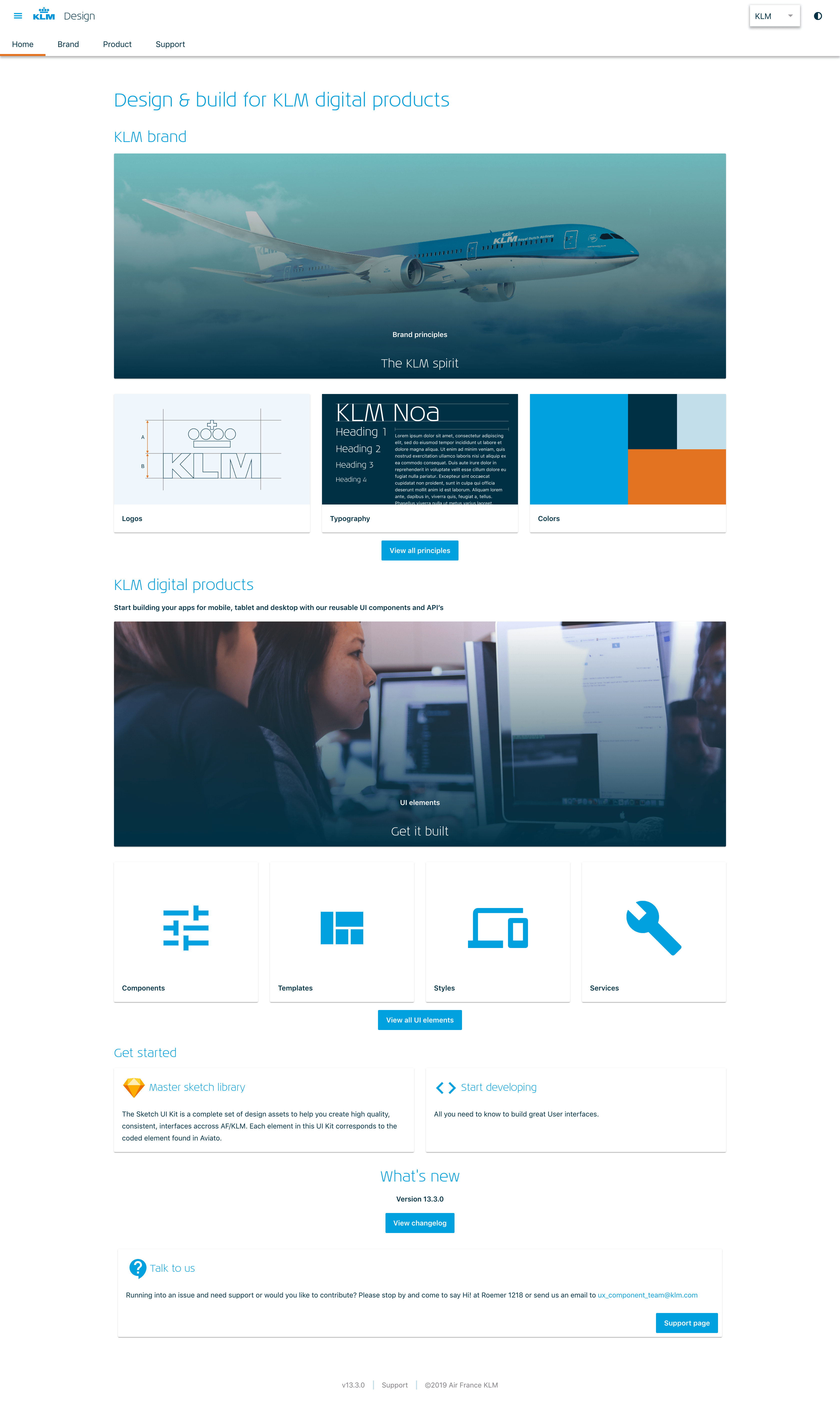 ---
One source of truth
We worked on an internal portal featuring Design guidelines for several of the group's brands. A repository for all design libraries, documentation, rationale and visual assets necessary for the designers and developers working on different projects.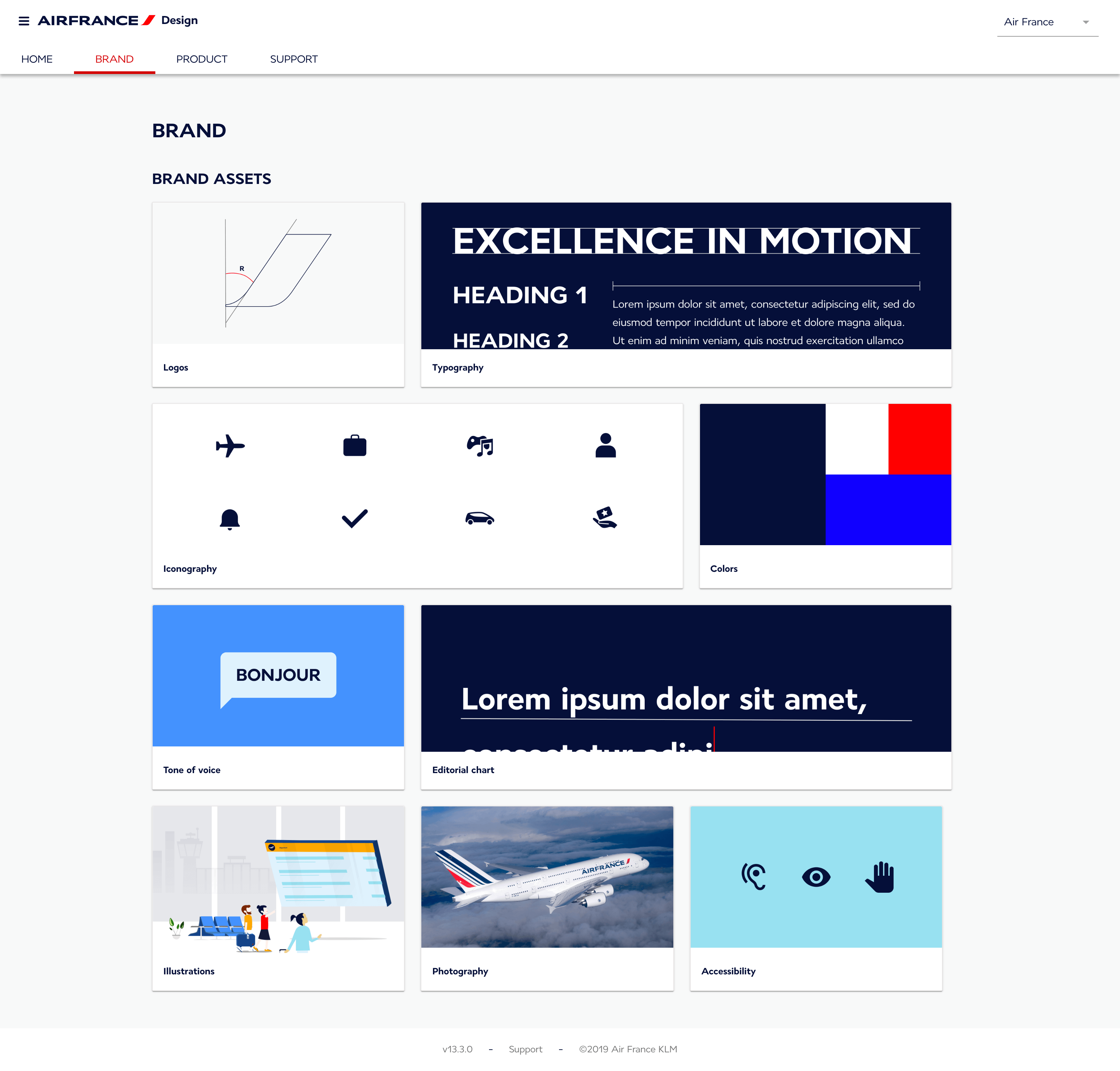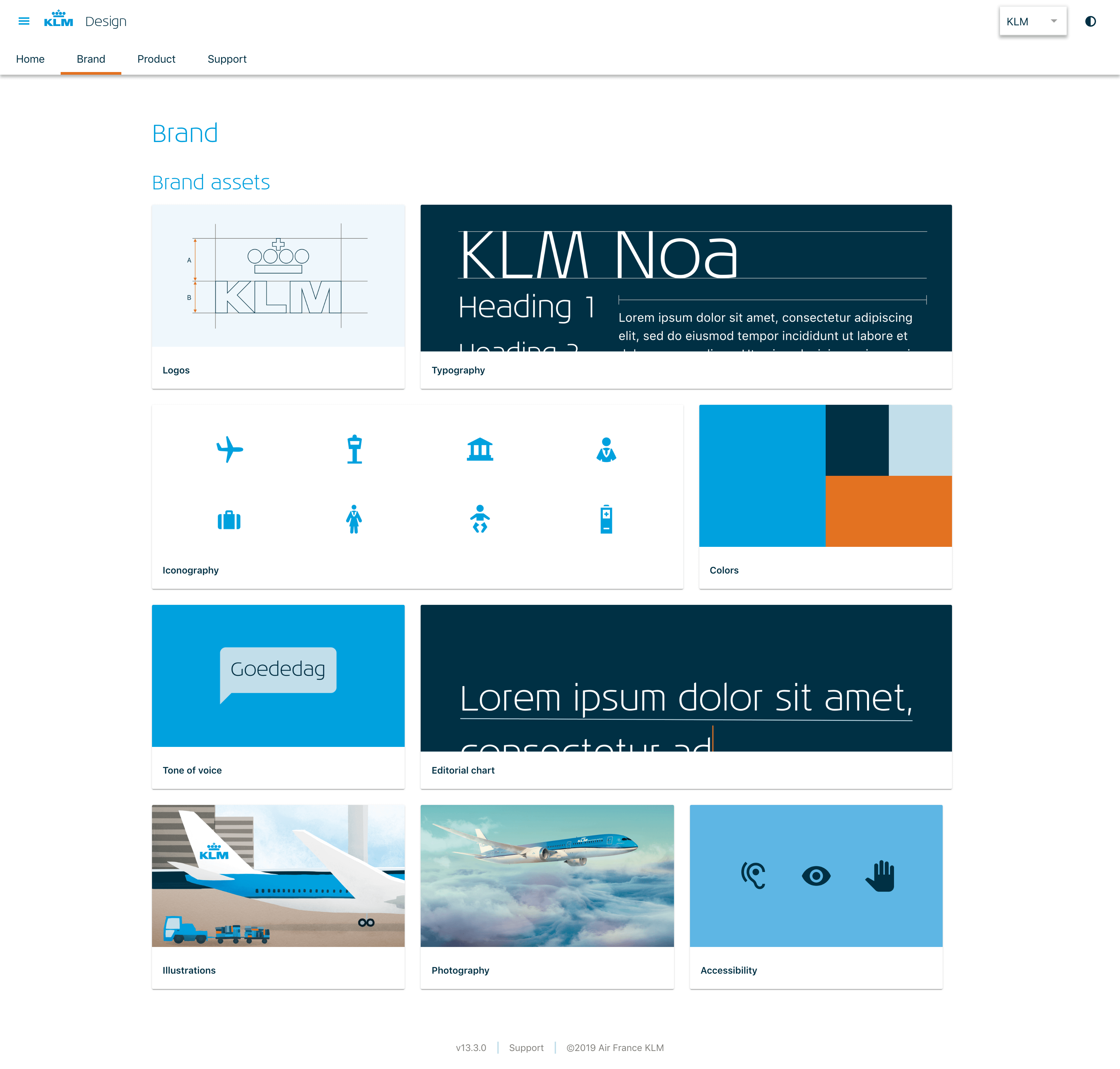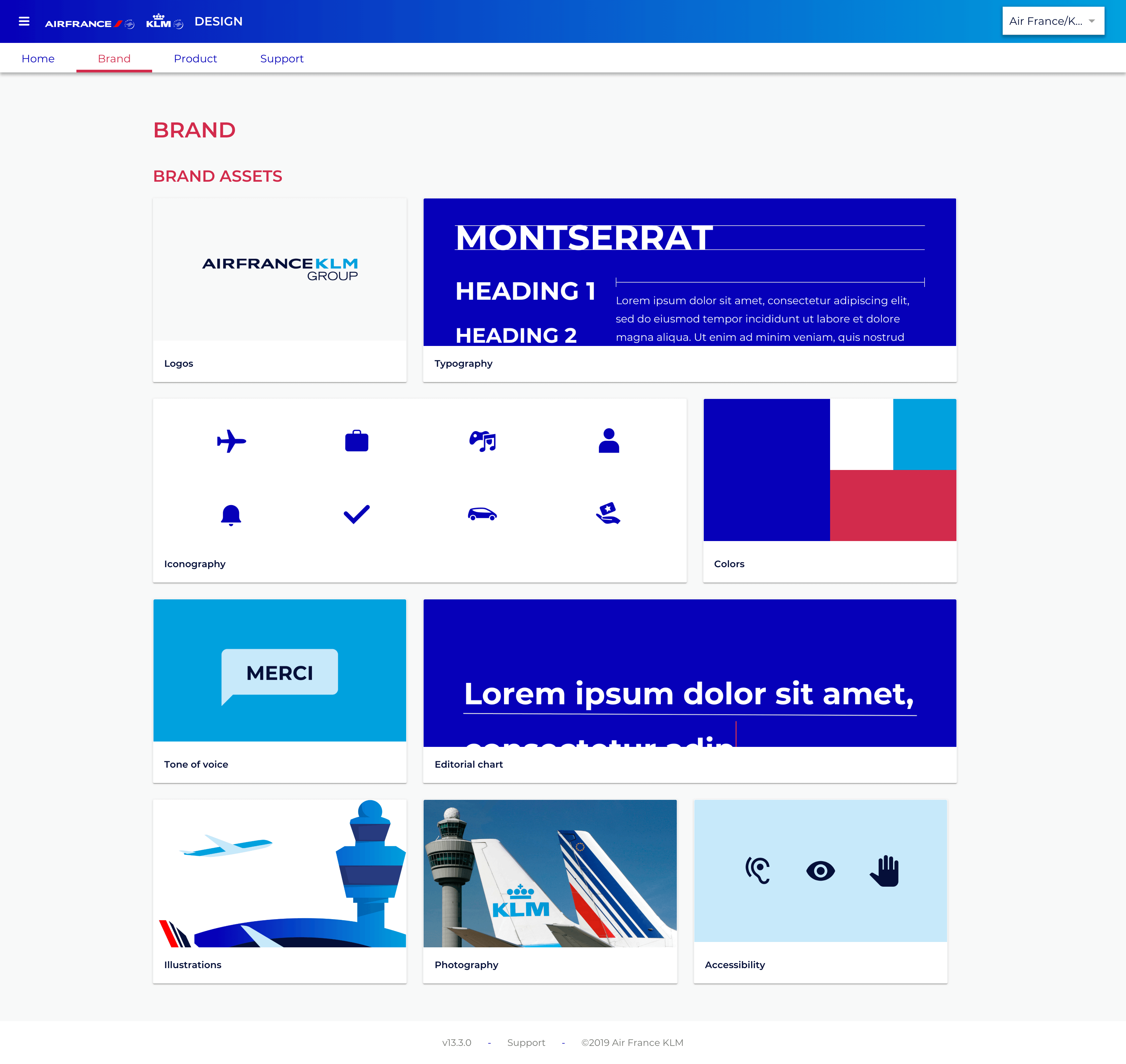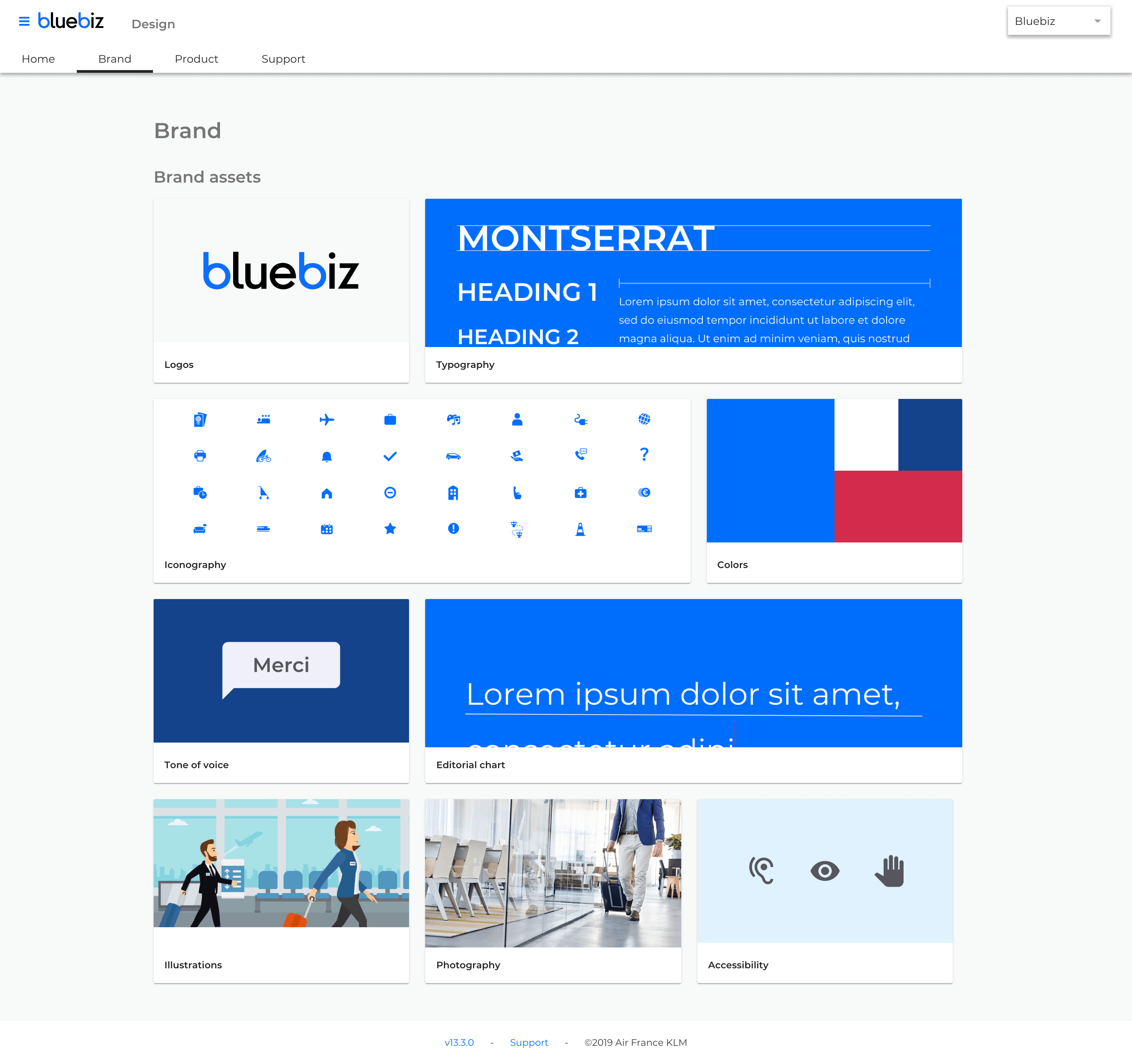 Thanks to the Design system and common components, teams can now design and build screens much faster and deliver consistent digital experiences.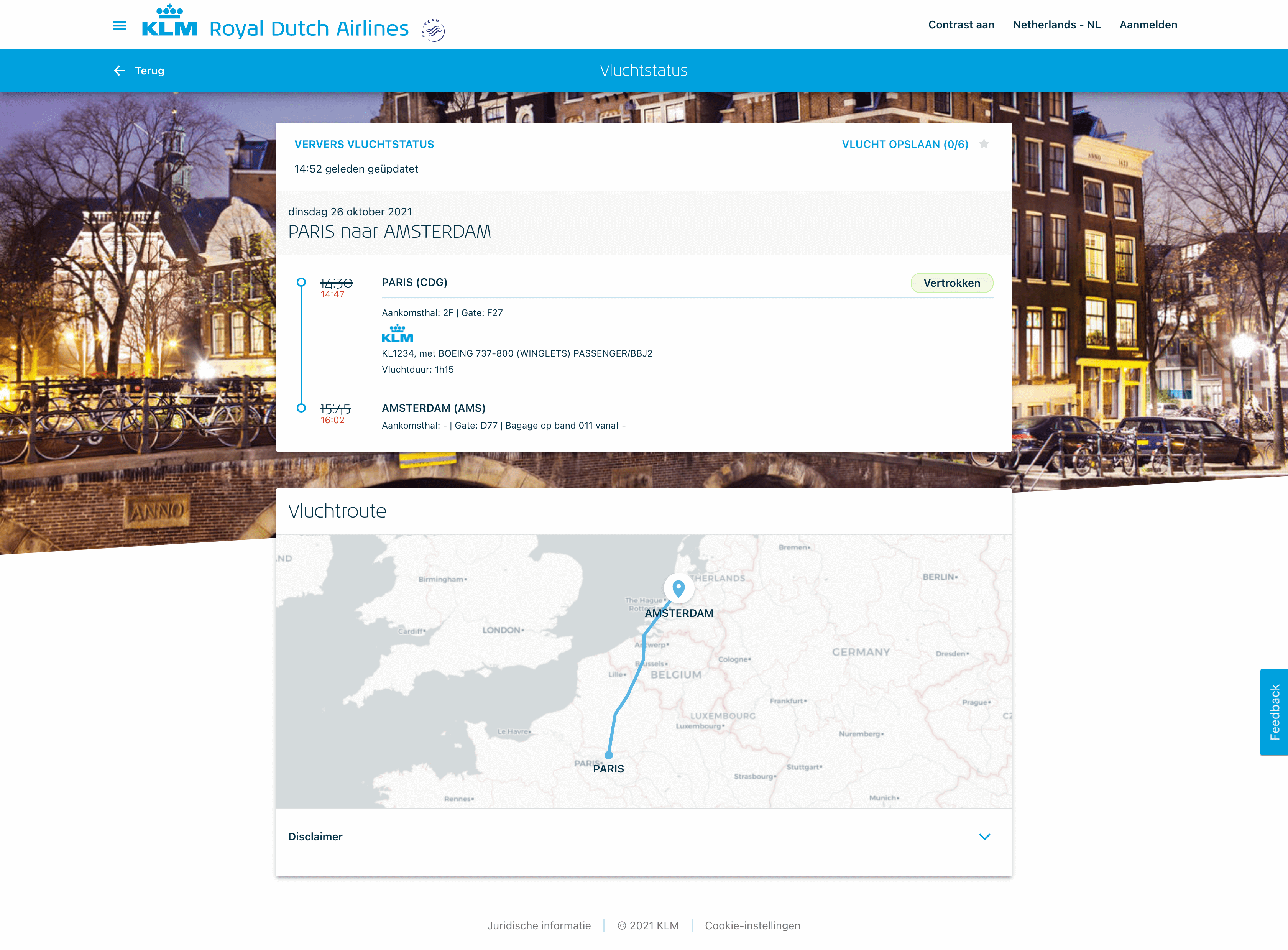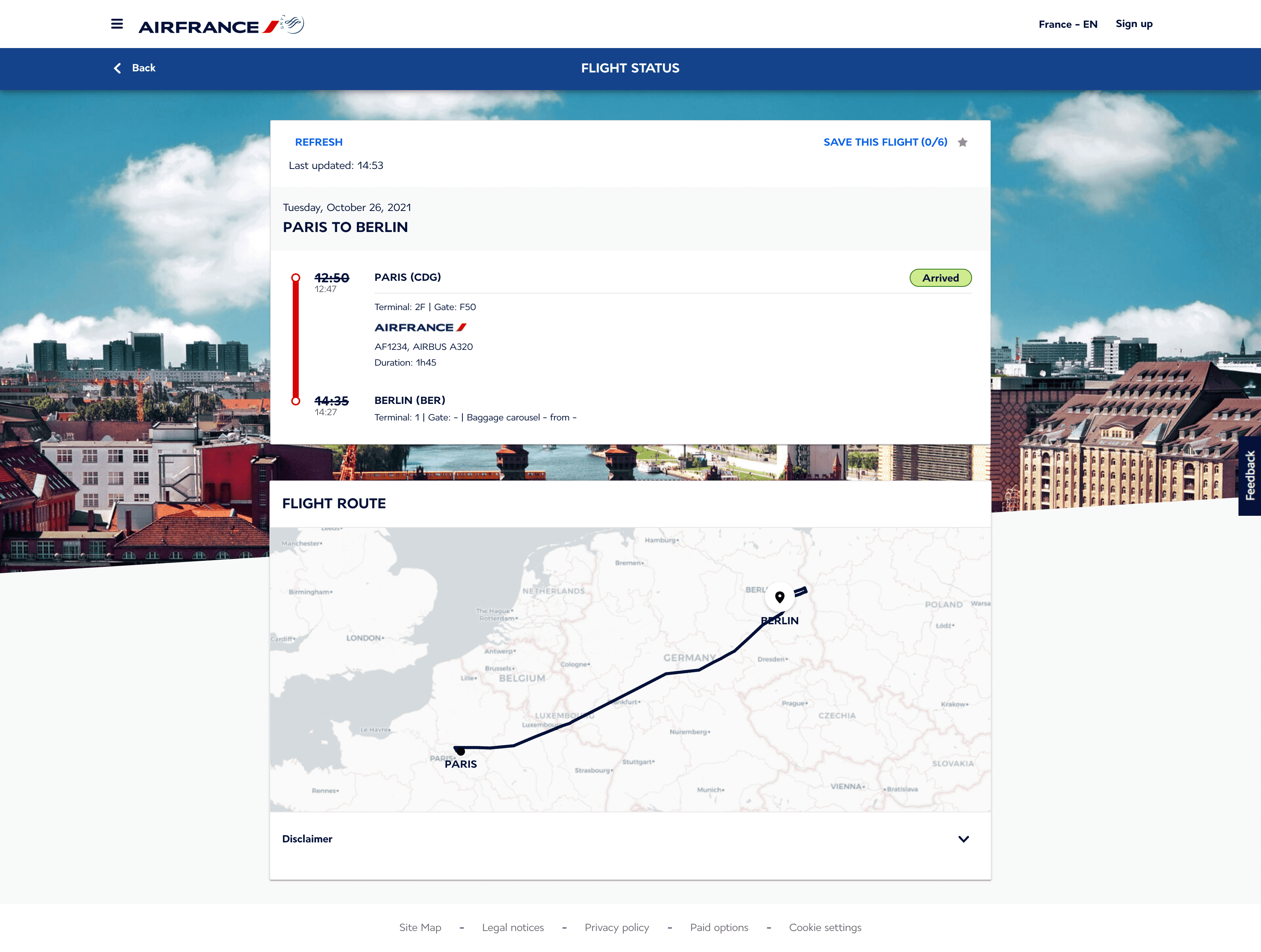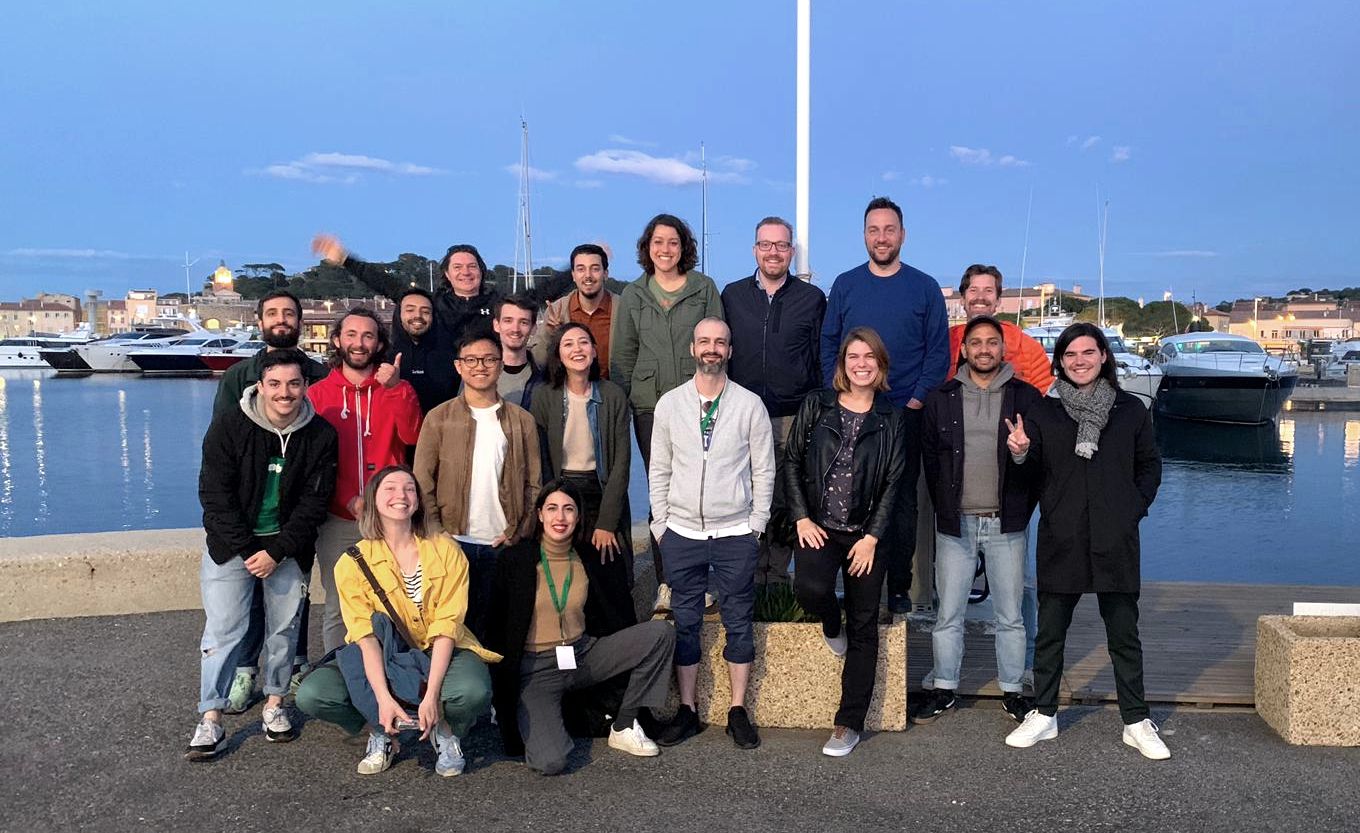 ---
Up next